Boss Insights Single API:
Seamless Integration To Real Time Financial Data
Use our single API to connect to the leading financial applications used by your business customers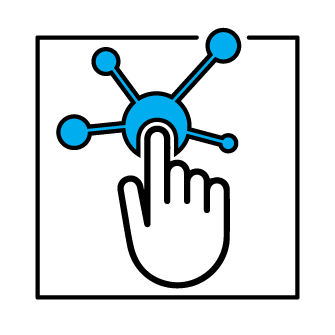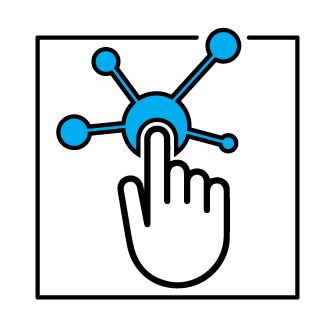 How Boss Insights Single API Works
Get 360 degree view of your business customers in just minutes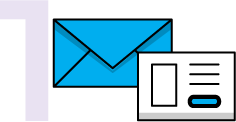 Authorization
Business shares data with Lender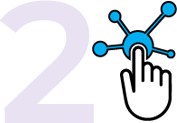 API Calls
Lender calls Business accounting, banking & commerce data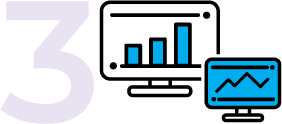 Decisioning & Servicing
Lenders & Credit Officers get financial data for real time decisioning & servicing
Why Use Boss Insights Single API?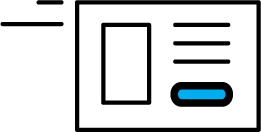 Quick & Easy
Your business customers' financial data & insights… in minutes.  Set up in matter of hours with minimal IT resources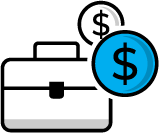 Supports Multiple Lending Models
Broadest coverage integrating accounting, banking & commerce allowing you to accelerate SMB, SBA, Commercial loans & more

Reduce Costs
Lower client acquisition & servicing costs by 80% – focus on building relationships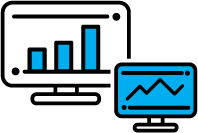 Core System Compatibility
Fully compatible with existing LOS, CRM & core systems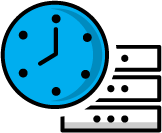 Real Time Information Sharing
Separate access for relationship managers, loan officers, credit and marketing teams
Higher Customer Satisfaction & Retention
Insights & analytics in one dashboard – proactively recommend the right products & services to businesses & delight them

Security & Control Of Data
Bank level secure with multi factor authentication (MFA)

5-Star Maintenance & Support
Best-in-class support, real-time ticketing system – rated 5 Stars by our customers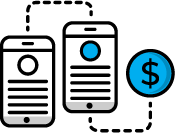 Convenience
Businesses save time by sharing their financial data with you… in minutes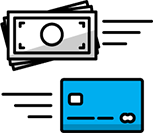 Speed To Fund
Faster decisioning & servicing of businesses

Additional Insights
Businesses get real time insights on their financial health

Personalized Service
Recommend the right products and services in real time so businesses achieve their goals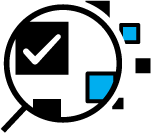 Transparency
Give businesses status updates and a transparent lending process
Boss Insights Delivers Results
Our solution is proven & trusted by innovative financial institutions globally
Faster Decisioning & Servicing

"We gained 2-3 years of new client relationships in 30-60 days."
Dustin Phillips, Chief Lending Officer
Lenders, calculate the revenue you'll make with Boss Insights
Disclaimer: Results are estimates based on the averages of Boss Insights' clients' outcomes. Boss Insights Inc. makes no warranty regarding the results as they may vary by institutions and scenarios.
Clients & Partners Testimonials


Partnering with firm such as Boss Insights allows Carver to provide customers with the highest quality of service and is incredibly important in our growth and impact in the market.
Richard Muskus
SVP & CRO

We gained 2-3 years of new client relationships in 30-60 days.
Dustin Phillips
Chief Lending Officer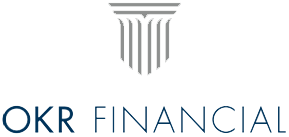 Boss Insights' data platform [provides] efficient and data-driven service for Our borrowers... [which] allows us to provide value beyond financing and mentorship to the ecosystem.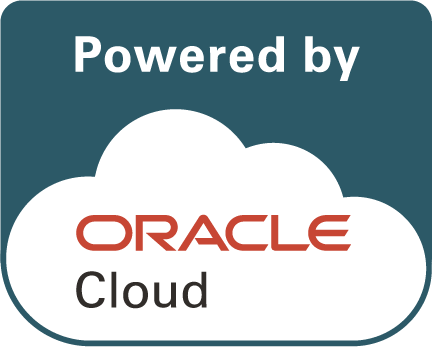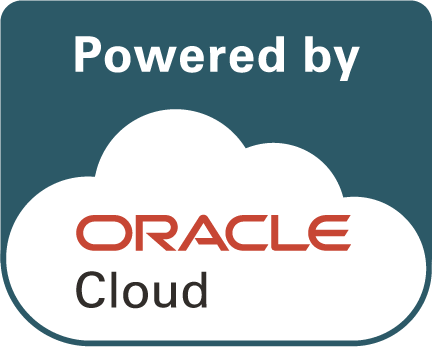 The Boss Insights' solution dramatically simplifies the work of loan decisioning, servicing & fraud prevention.
Sanjay Matthew
Head Of Fintech Strategy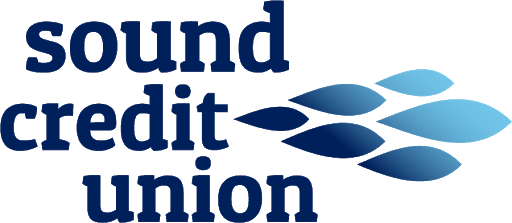 We chose a platform that had a track record of demonstrated approvals from the SBA from the first [Paycheck Protection Program - PPP] round.
Connect to the broadest coverage of data sources
Pricing
Flexible pricing that matches your business needs
Want To Get Started?
Or got a question? Tell us how we can help.