Lenders, calculate the revenue you'll make with Boss Insights
Disclaimer: Results are estimates based on the averages of Boss Insights' clients' outcomes. Boss Insights Inc. makes no warranty regarding the results as they may vary by institutions and scenarios.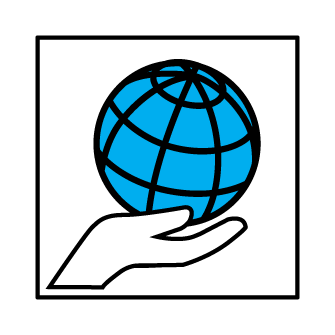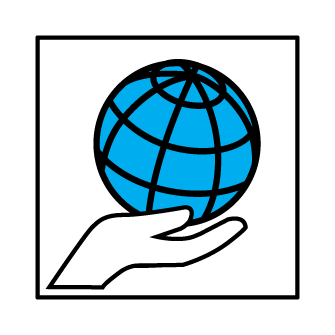 Boss Insights Portal
Your customers' financial data 
on one platform … in minutes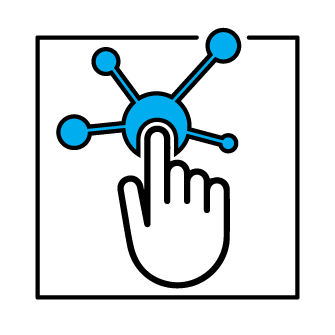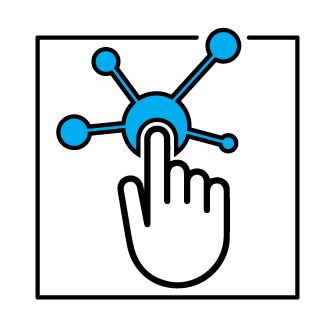 Boss Insights Single API
Seamless integration to real 
time financial data … in minutes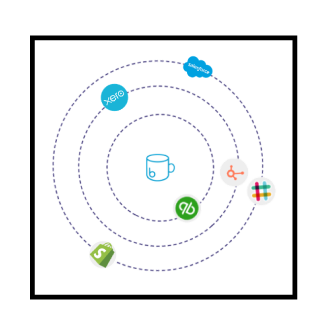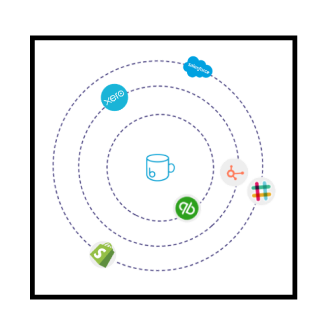 Data Sources
The broadest coverage of data sources that gives 360-degree 
view of your business 
customers … in minutes
Want To Get Started?
Or got a question? Tell us how we can help.