Lenders, calculate the revenue you'll make with Boss Insights
Disclaimer: Results are estimates based on the averages of Boss Insights' clients' outcomes. Boss Insights Inc. makes no warranty regarding the results as they may vary by institutions and scenarios.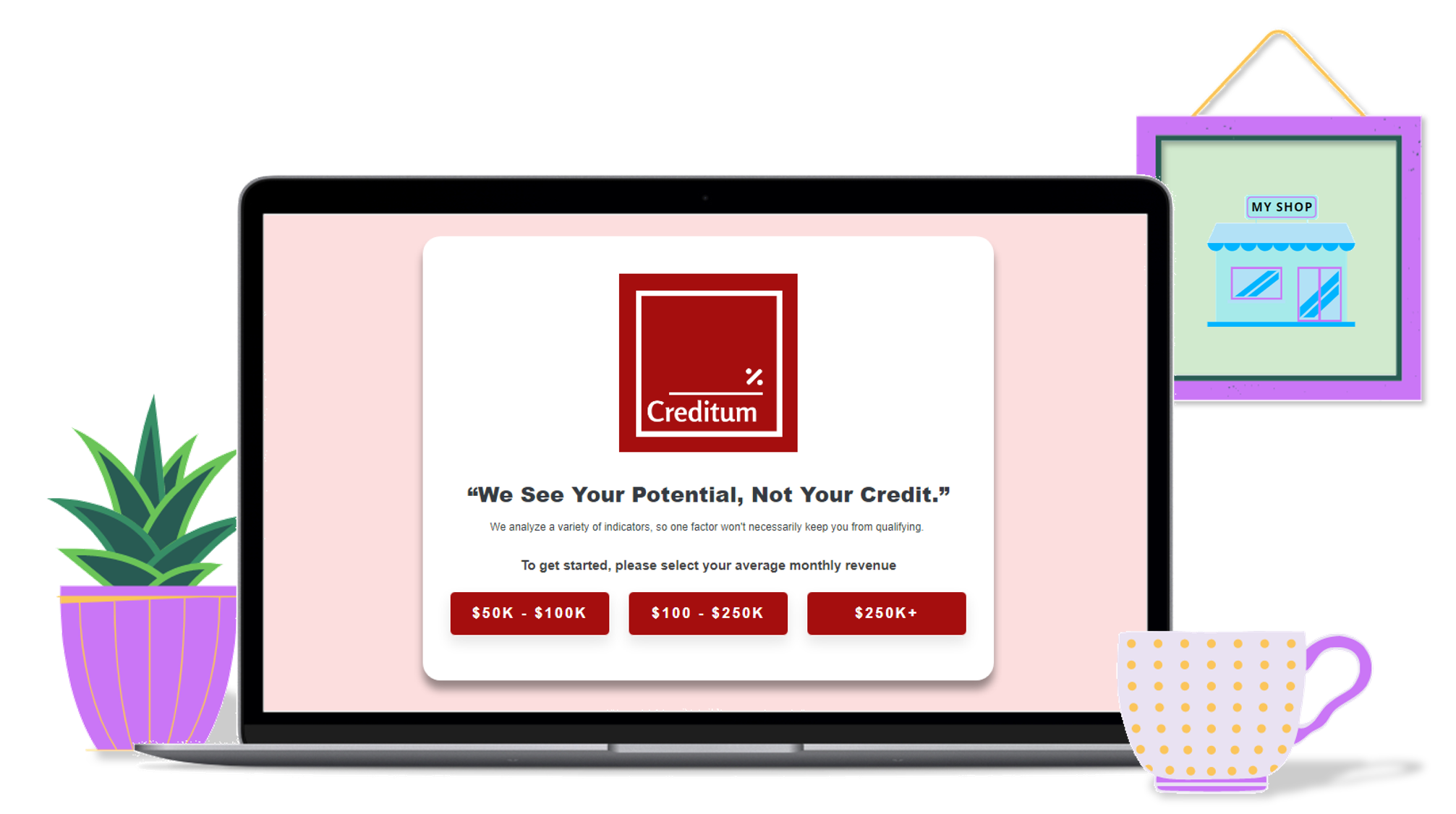 Boss Originate
Automate your loan origination process by prescreening qualified business borrowers on one platform … in minutes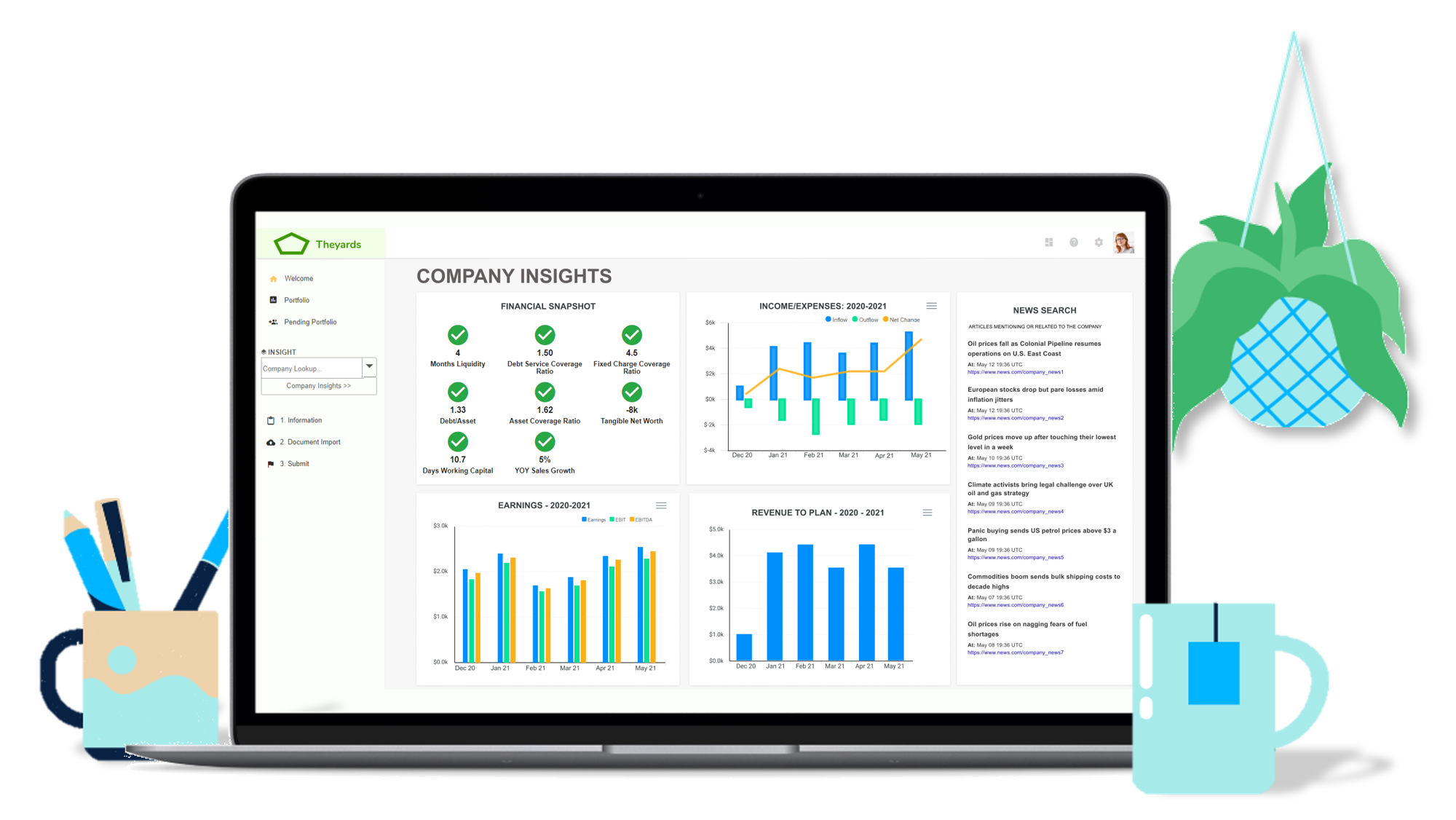 Boss Decision
Automate the gathering of your business customers' financial data and decision loans on one platform … in minutes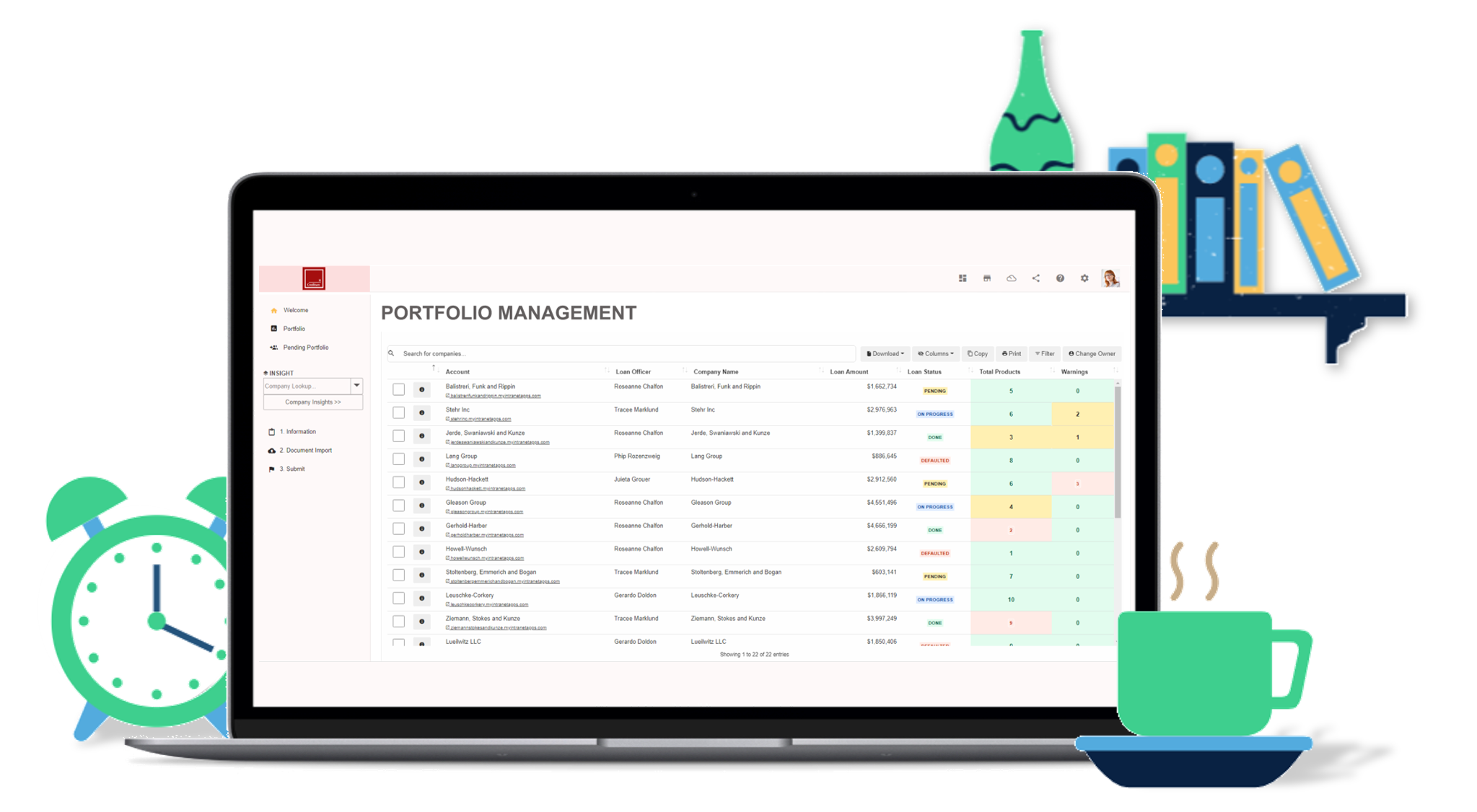 Boss Monitor
Manage and monitor all your borrowers in your portfolio on one platform. Get insights to proactively recommend the right products and services
Boss Data
Connect seamlessly to the global leading number of financial data sources using our single API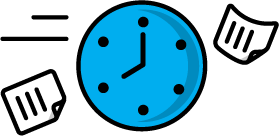 Speed To Market
Deploy in minutes. No coding or development time is required

Accuracy & Ease
Automatic sync of your customers' data reduces human errors. Remove the complexity of managing various data formats and document structures your borrowers provide and get standardized and normalized data instead

Save Costs
Save costs by 60% and speed up loan processing by 5x so you can focus your resources on other high-value tasks instead
Want To Get Started?
Or got a question? Tell us how we can help.