Accelerate your small business & commercial lending from months to minutes. It's a single connection to accounting, sales, banking, payroll, tax & more (i.e. Quickbooks, Stripe, SalesForce, etc.) & a portal connecting you and your business customers.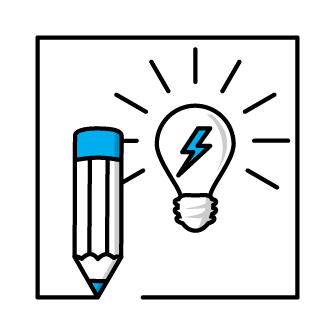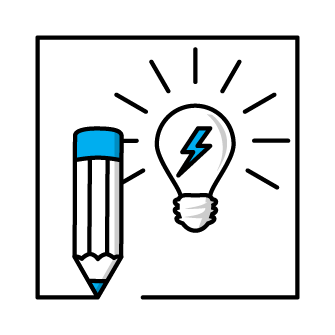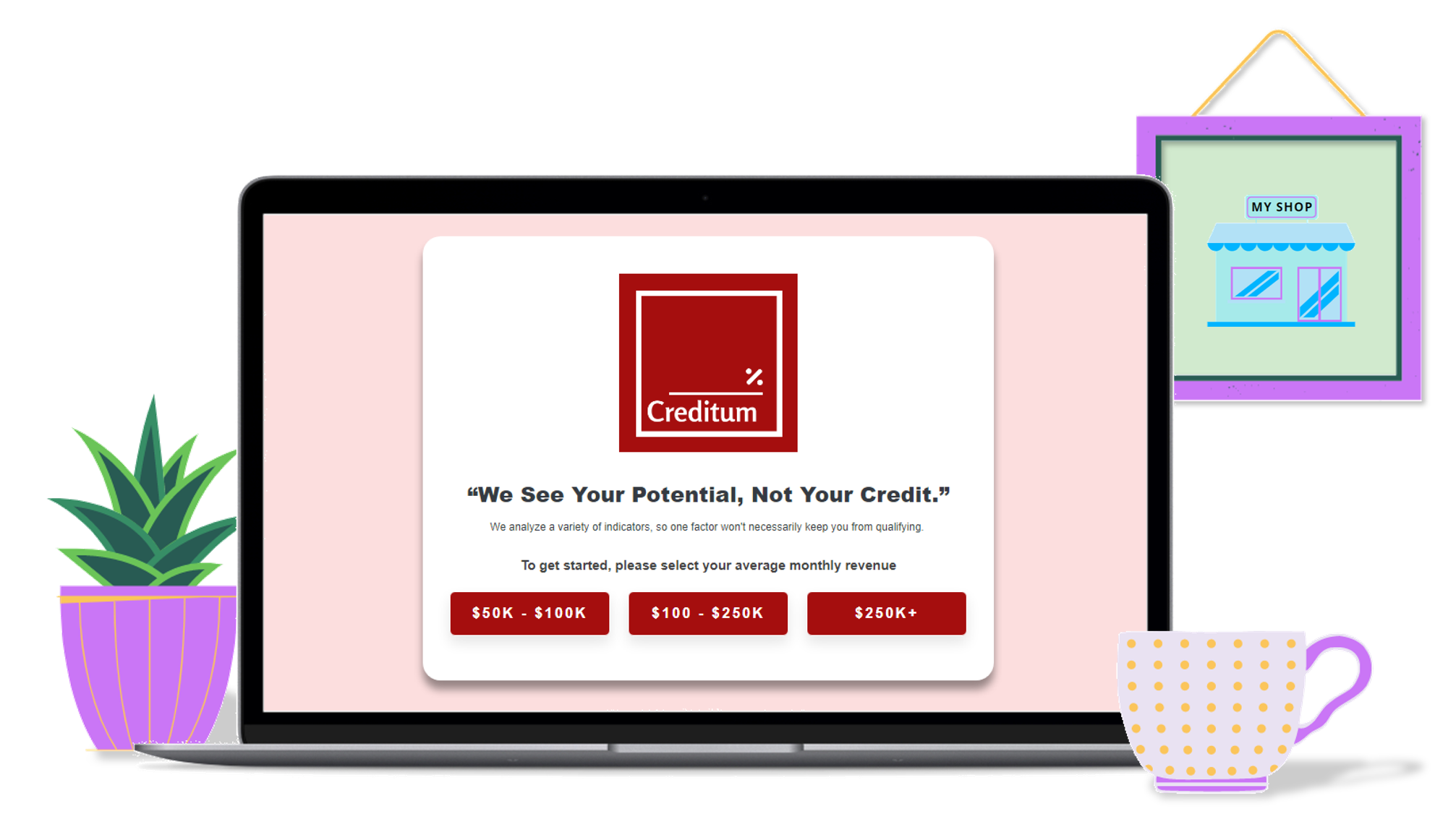 Boss Originate
Automate your loan origination process by prescreening qualified business borrowers on one platform … in minutes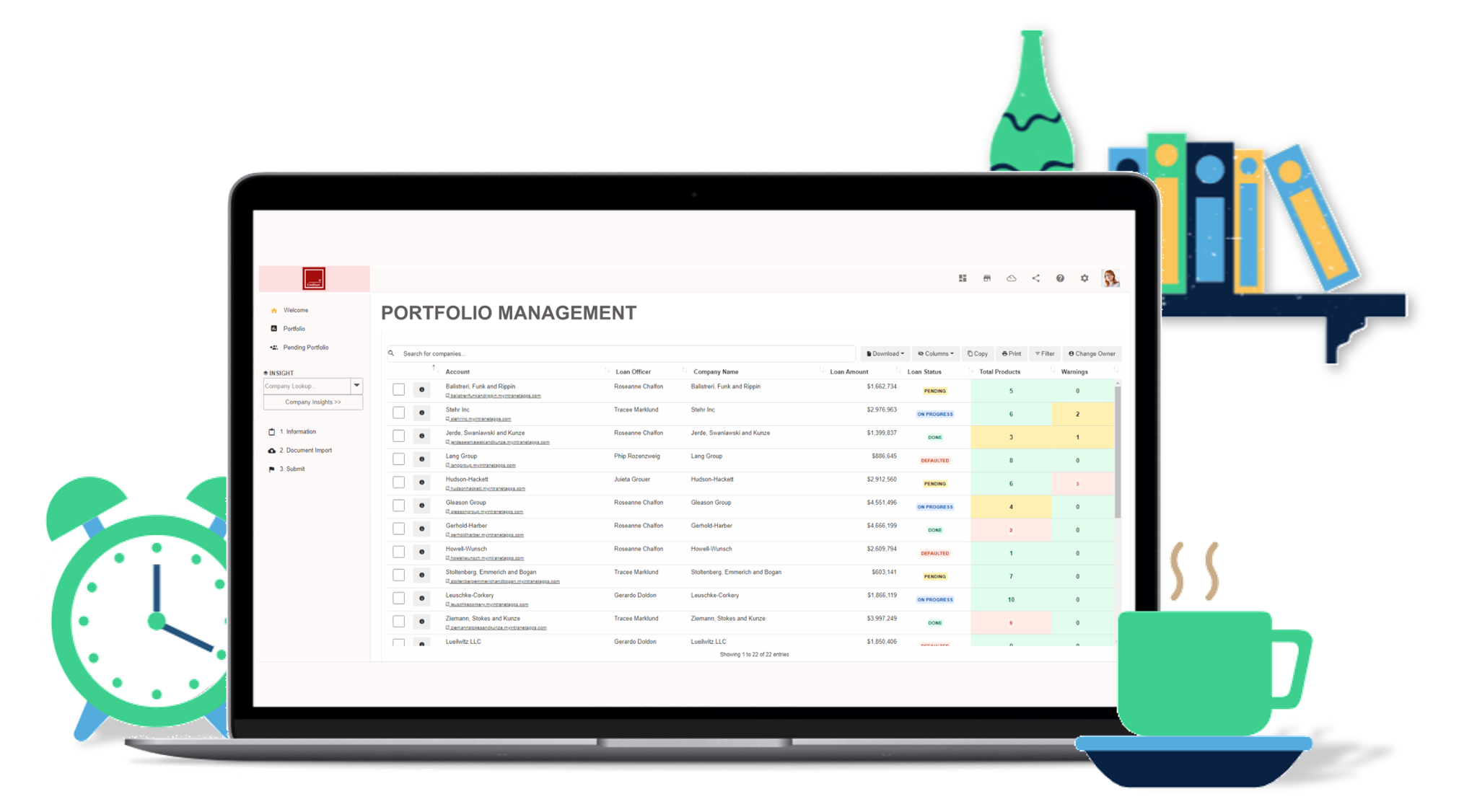 Boss Decision & Monitor
Collects real-time information, automates scoring & provides a client & portfolio view for faster decisioning & faster monitoring and credit renewals
Boss API
Boss API provides fintechs & financial institutions real-time access to SMB clients' financial accounting, commerce, payroll & tax applications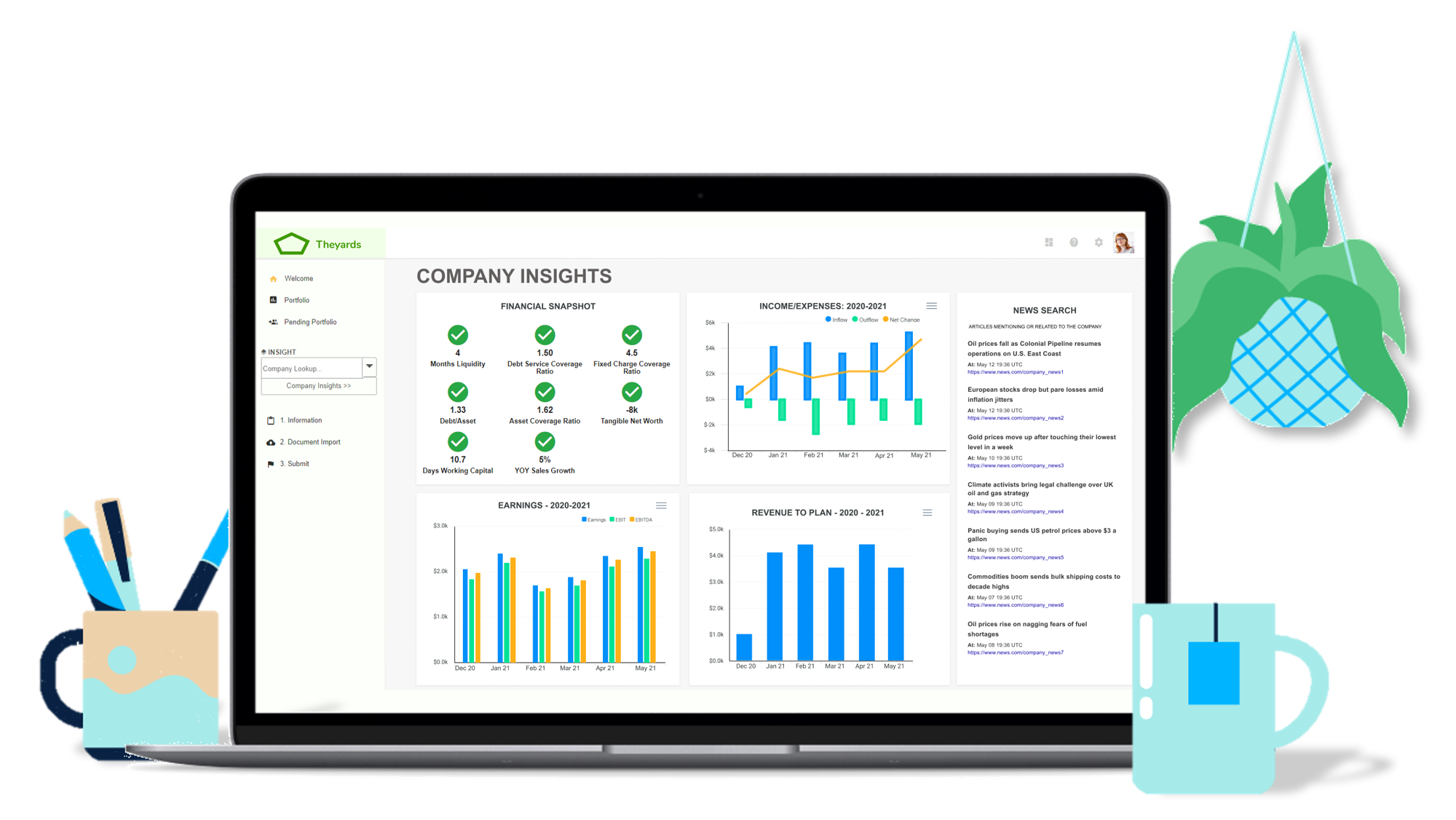 Boss Analytics
Boss Analytics provides business financial insights, cash flow forecasting & an overall view of business health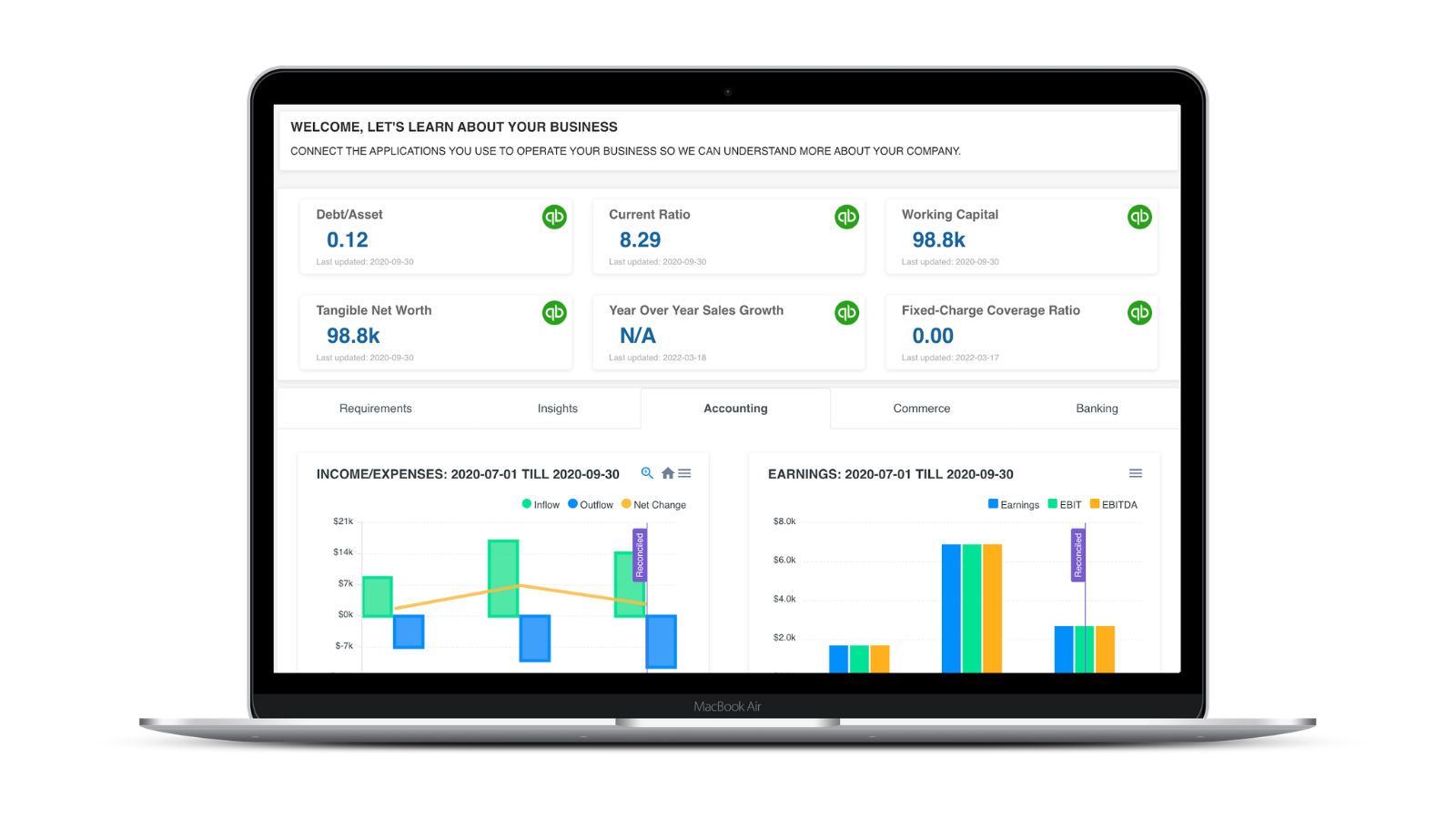 CFO-in-a Box
Creates ratios, dashboards & insights for your business customers based on their accounting, sales, banking data 
Pricing
Flexible pricing that matches your business needs
Want To Get Started?
Or got a question? Tell us how we can help.