Boss Insights gives business lenders access to their business clients' financial data … in minutes.
Accelerate your small business and commercial lending from months to minutes. It's a single connection to accounting, commerce data and more – Quickbooks, Salesforce, Stripe etc, and a portal connecting you and your business customers.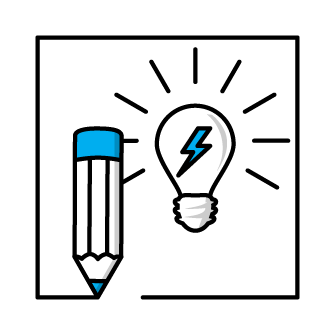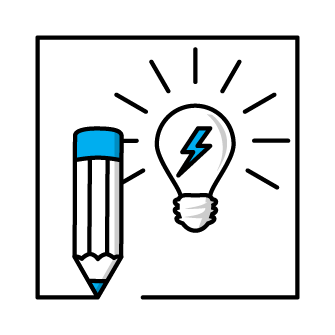 Boss Originate
Automate your loan origination process by prescreening qualified business borrowers on one platform … in minutes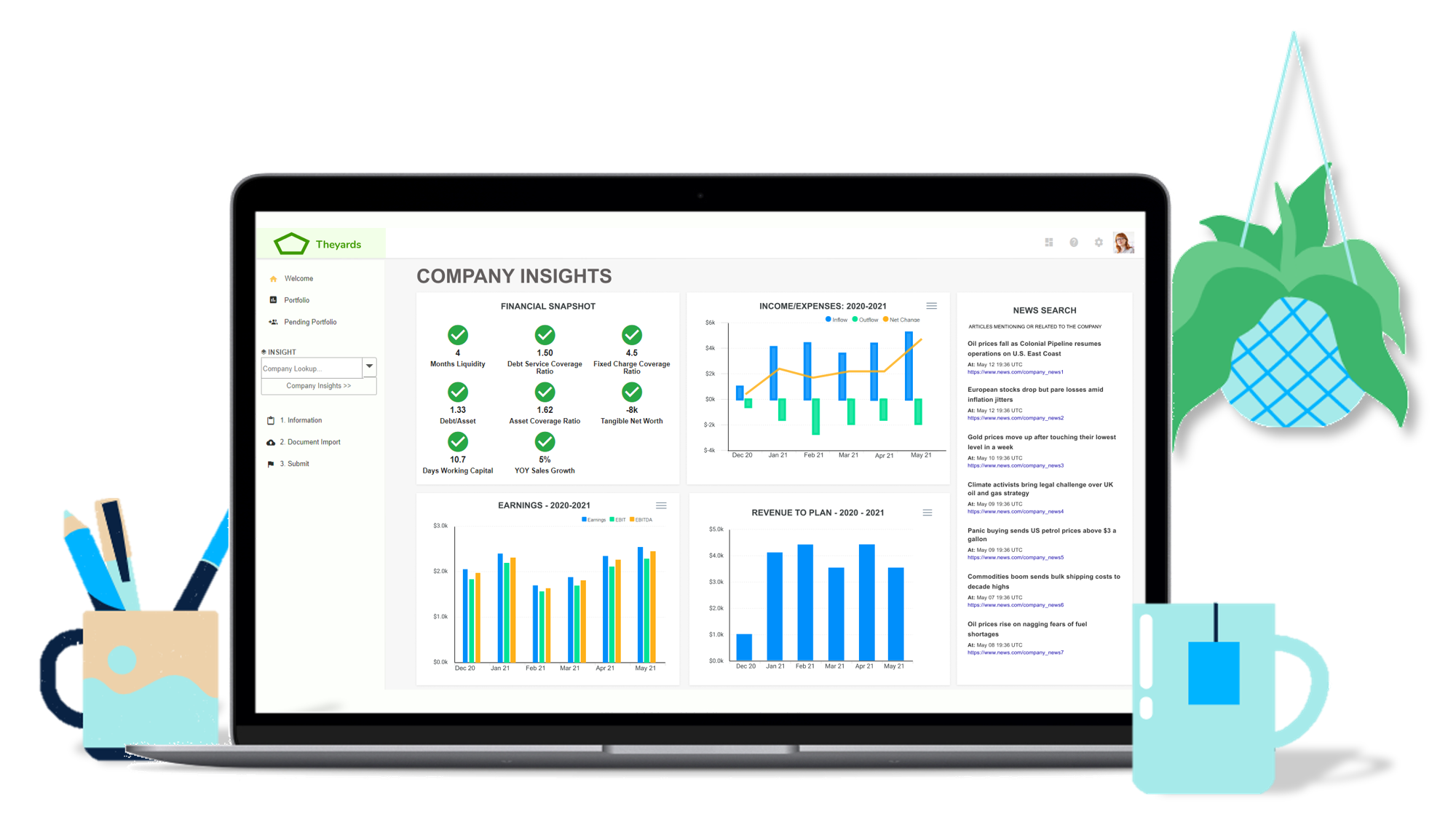 Boss Decision
Automate the gathering of your business customers' financial data and decision loans on one platform … in minutes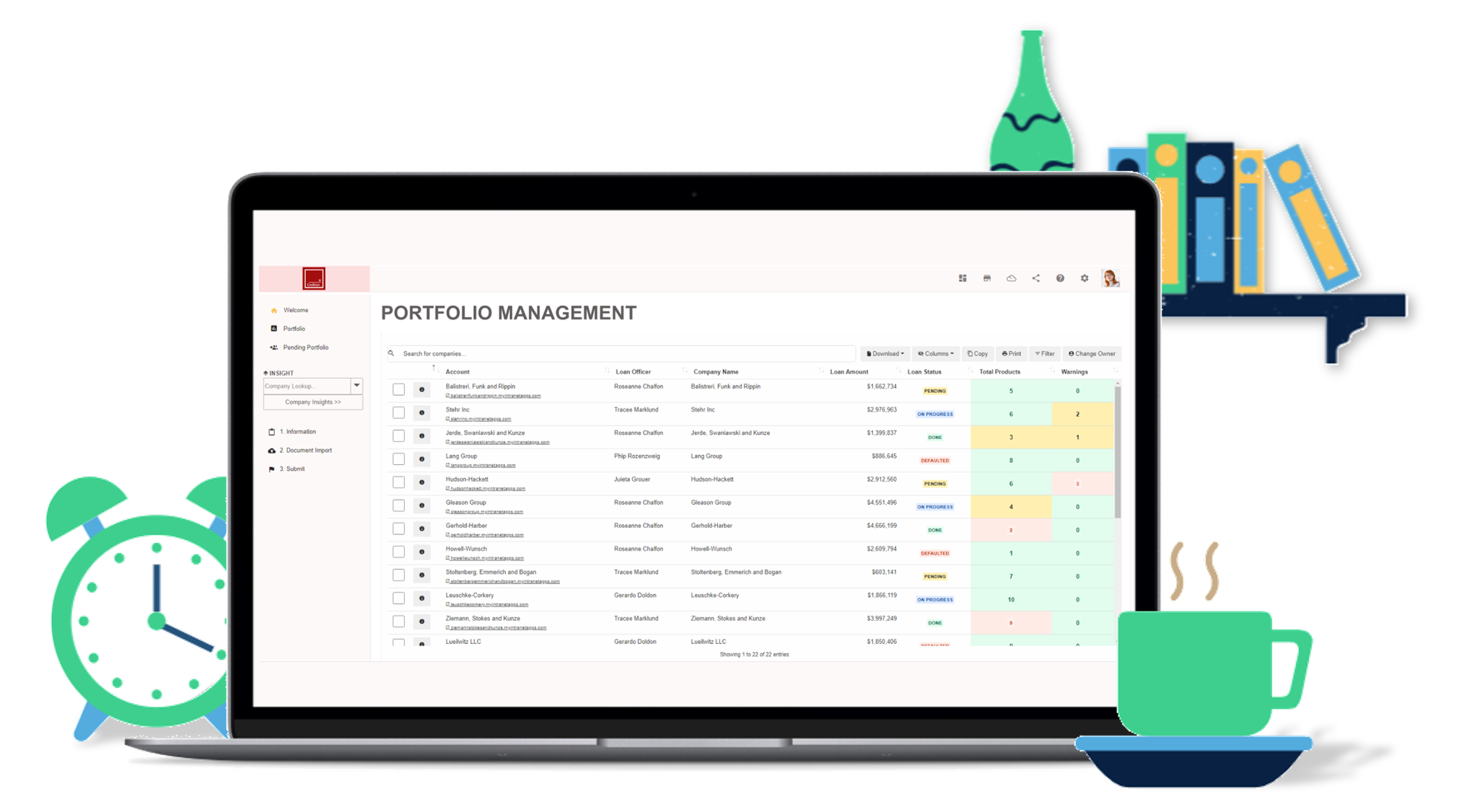 Boss Monitor
Manage and monitor all your borrowers in your portfolio on one platform. Get insights to proactively recommend the right products and services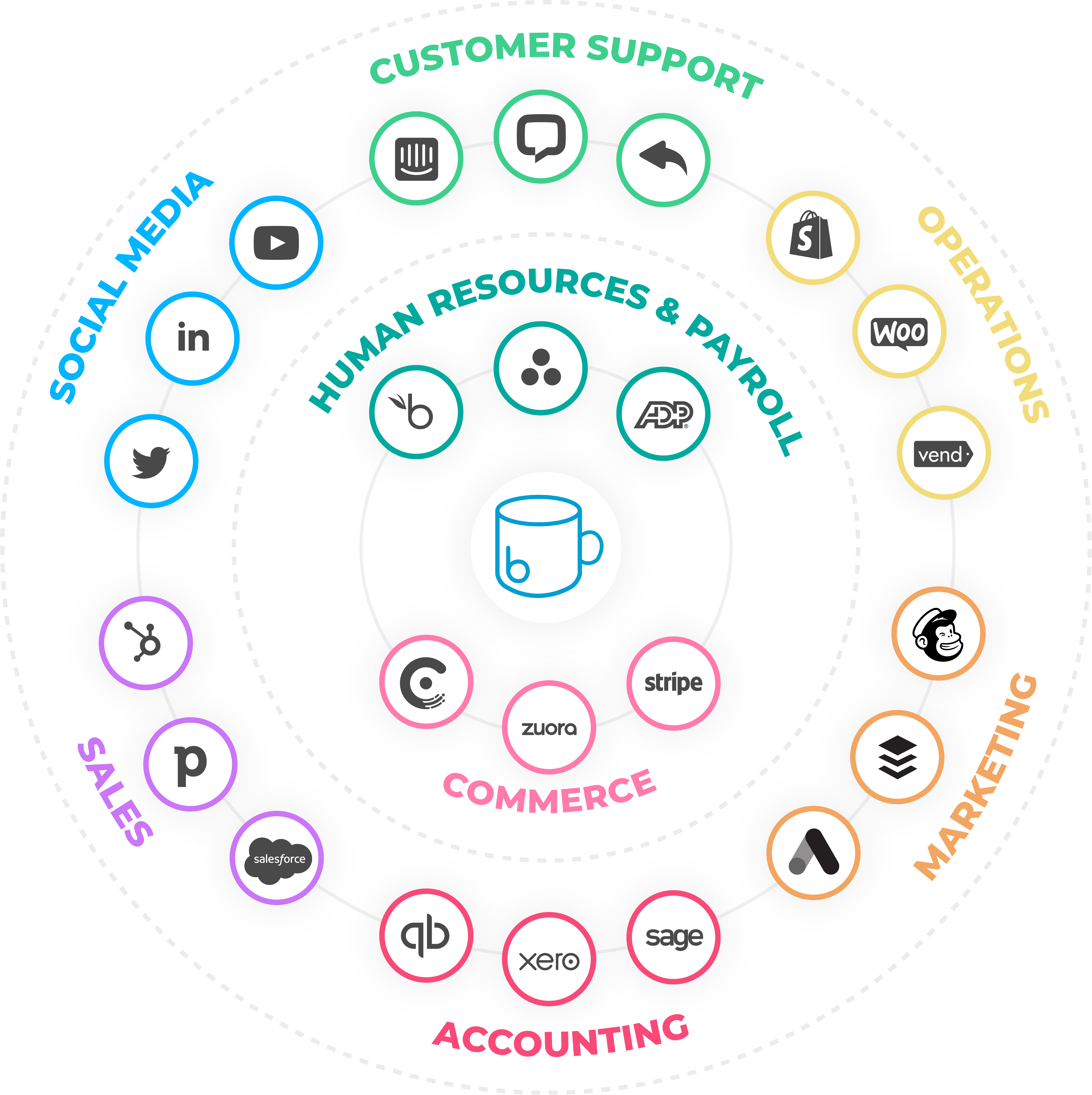 Boss Data
Connect seamlessly to the global leading number of financial data sources using our single API
Pricing
Flexible pricing that matches your business needs
Want To Get Started?
Or got a question? Tell us how we can help.