PPP Loan Origination & Forgiveness Platform
Boss CARES PPP is an end-to-end process automation for the SBA Paycheck Protection Program (PPP) loan forgiveness.
Fully automated and incorporating built-in intelligence, Boss CARES PPP is a flexible, white-label PPP platform that supports borrower's application, document submission and automated forgiveness calculations, verifying borrower's information in real-time to eliminate errors and misreporting. We help banks and credit unions accelerate PPP loan approvals and forgiveness calculations.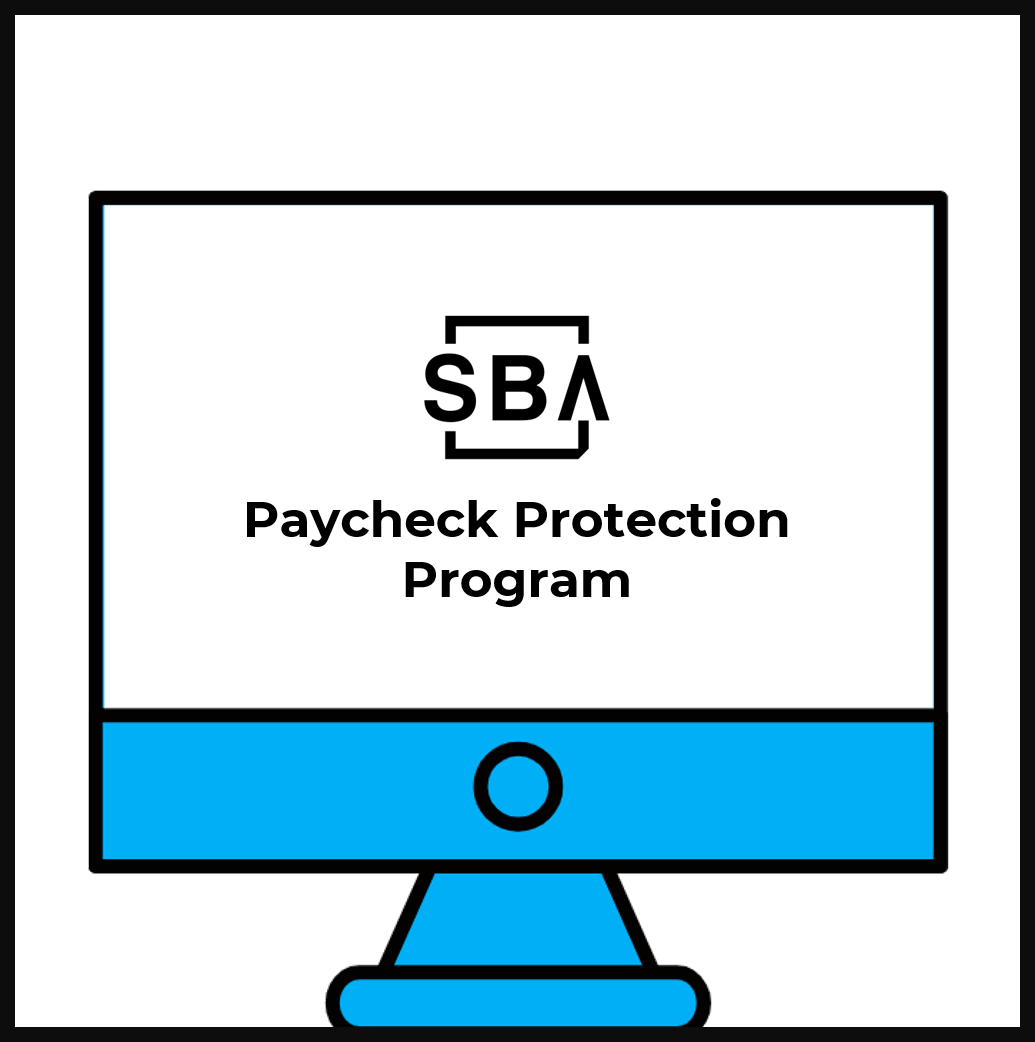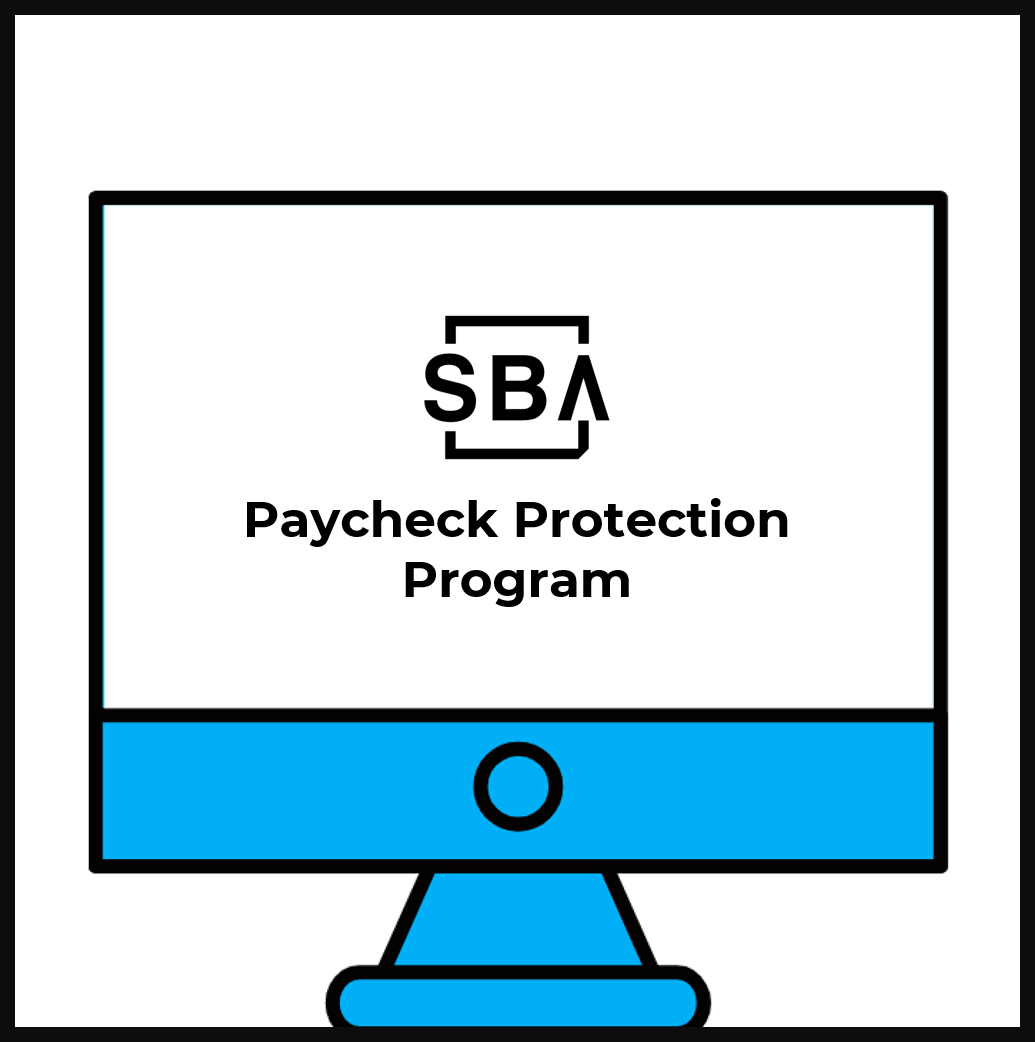 Boss CARES/PPP: A PPP Platform That Achieves Results
Completed Forgiveness Calculations Accepted by the SBA

Completed Forgiveness Calculations Accepted by the SBA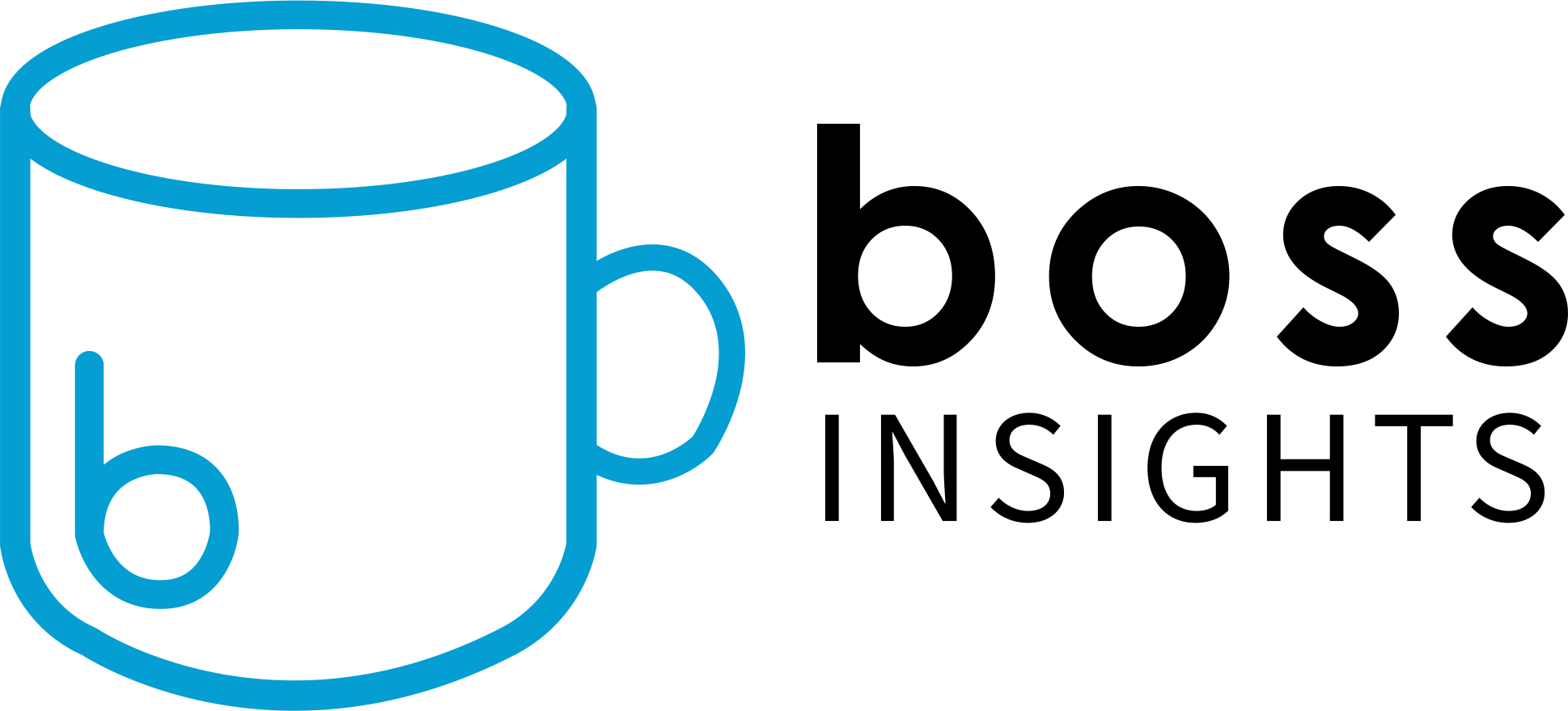 Application Form
Intuitive self-service portal for borrowers to complete application and submit documents safely and securely while providing transparency throughout the PPP process.

Automated Forgiveness Calculations
Automated forgiveness calculations that adapt to changing SBA legislation and enable manual 'what-if' scenarios for borrowers.

SBA Connectivity
SBA Loan Origination API and Bulk Forgiveness Application Submission API that ensure seamless connectivity to SBA to meet all deadlines.
Features Of Boss CARES/PPP Platform
Lender & Borrower Dashboards
Application, data pull & forgiveness supporting businesses in real time (SBA forms: 2383, 2483, 3508, 1502) & monitor PPP process
Real-Time Business Insights & Alerts
Powered by sophisticated processing algorithms, lenders & borrowers are alerted for errors & compliance
Post-PPP Flexibility
After PPP, Boss PPP Platform adapts to regular business loan models: SMB, SBA, Commercial loans and more
Automated Data & Calculations
Borrowers submits documents & share financial data with lenders within clicks via our platform
Safe & Secure
Bank level secure with multi factor authentication (MFA), every user is authenticated and ensured secure entry
Adapts To Changing SBA Legislation
Boss PPP Platform adapts to evolving SBA guidance, reducing errors, ensuring accuracy for higher SBA acceptance rate
Modular
Lenders can adopt application module or forgiveness module separately or both together
Easy Set Up In 1 Hour
Plug and play! Set up is easy and fast
White-Label PPP Platform
Allows lender branding or website custom link
Boss CARES/PPP Platform Demo
How To Evaluate A PPP Platform
N

The more automation a platform has, the less work for your loan officers and borrowers.

N

Look at the number of forgiveness calculations accepted by the SBA instead of the number of applications processed on a PPP platform

N

Choose a PPP platform that adapts to changing SBA legislation and had a high SBA acceptance rate in the first PPP round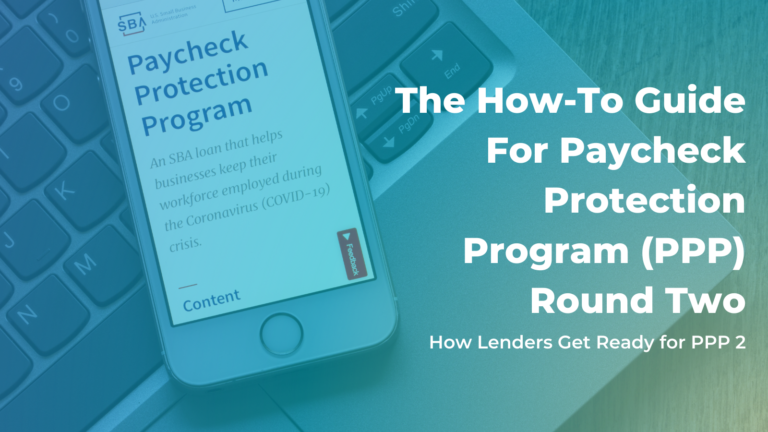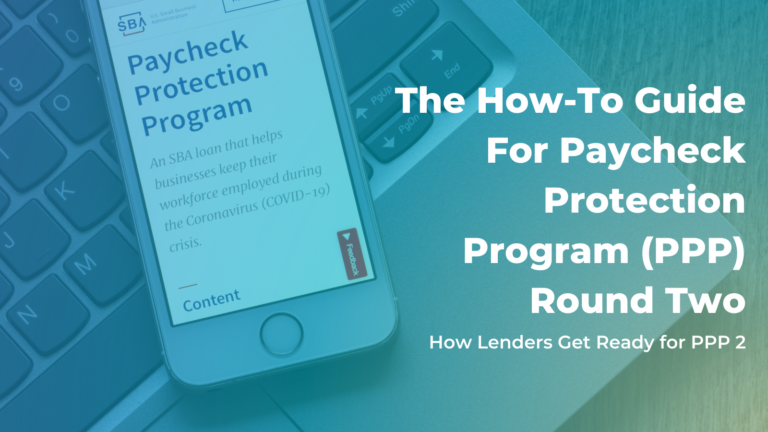 Having been involved in the first Paycheck Protection Program (PPP) round, we've created a guide for lenders to use when evaluating potential PPP platforms to support the automation required to run an efficient PPP loan book and delight customers.
Client & Partner Testimonials
"We gained 2-3 years of new client relationships in 30-60 days"
Dustin Phillips, Chief Lending Officer
"Boss Insights dramatically simplifies the work of loan decisioning, servicing & fraud prevention"
Sanjay Matthew, Head Of Fintech Strategy
"Boss Insights allows Carver to provide customers with the highest quality of service"
Richard Muskus, SVP & CRO
"Boss Insights' data platform allows us to provide value beyond financing and mentorship to the ecosystem"
"A seamless solution to gather real-time information of business members"
Curtis Anderson, VP Business Lending
"Boss Insights' cutting-edge tech empowered us to offer a seamless experience for business owners"
John Handmaker, Chief SBA Lending Officer
"Boss Insights is incredibly responsive, solution orientated and grew the platform as our requirements expanded."
"Amazing digital lending platform, serves SMBs and Commercial Businesses - great access to real time accounting, commerce/sales and banking data"
Pricing
Flexible pricing that matches your business needs
"Boss CARES covers the application, monitoring and forgiveness calculation of PPP loans. Borrowers can connect their accounting, financial & payroll systems to Boss Insights' platform, while lenders can see that information at the company & portfolio level."


Want To Get Started?
Or got a question? Tell us how we can help.