Oracle Highlights Collaboration Partner Boss Insights for Helping Lenders Navigate PPP Forgiveness
Thank you to our partner Oracle for highlighting Boss Insights as a Fintech helping lenders navigate PPP forgiveness. Oracle and Boss Insights collaborated in April to launch Boss CARES, a platform that automates the PPP application process; performs real-time verification of payroll, rent, mortgage, and utility payments; and provides the documentation borrowers need to support the SBA's forgiveness criteria.
With COVID-19, there is an irrefutable need to go digital and reduce the number of face-to-face transactions. Fintechs no longer have to prove the value of digital technologies; however, they need to pitch the right solutions to financial institutions. What's extraordinary about Boss CARES is that even after the PPP ends, the platform will adapt to manage regular business loans.
Read the full article here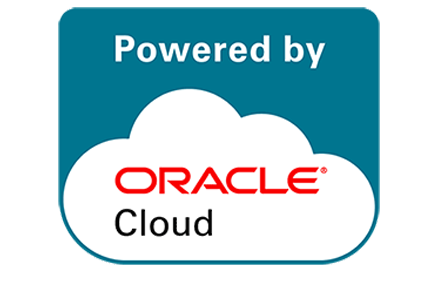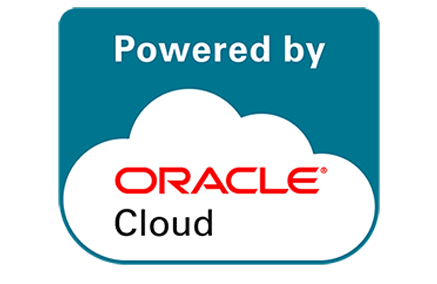 Originally published May 29, 2020, updated Jun 24, 2020