Boss Insights Rescuing Lenders from "the Looming PPP/CARES' Forgiveness Nightmare" per Forbes
Fintechs are working to rescue lenders from "the looming PPP/CARES' forgiveness nightmare" per Forbes. Cornerstone Advisors Ron Shevlin asserted that the forgiveness process will make or break opportunities facing community lenders. Forbes highlights Boss Insights' forgiveness & monitoring platform connecting accounting, payroll, and financial systems for real-time 360 health check, and cross-platform data-audits.
Read the full article here.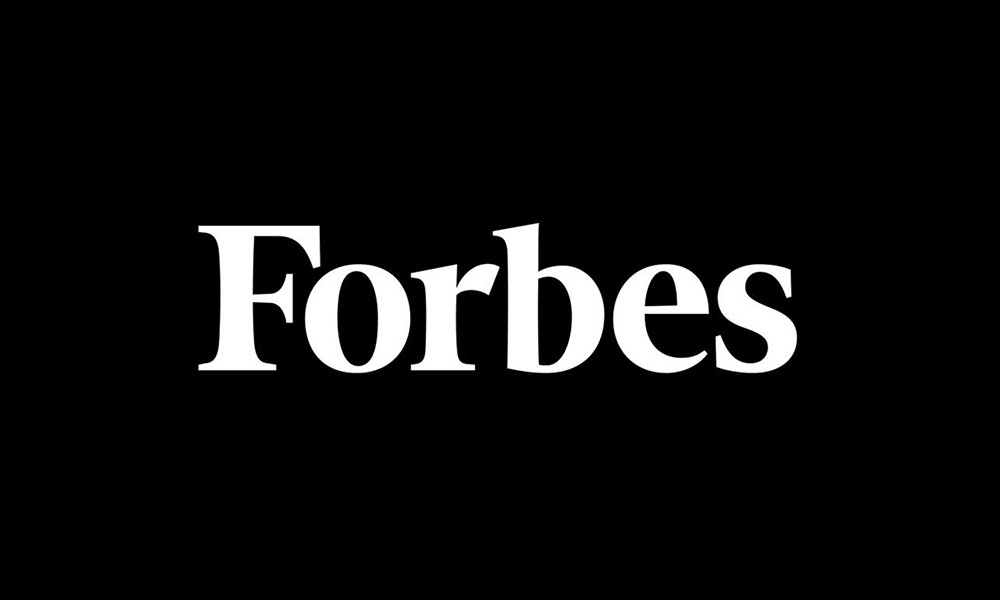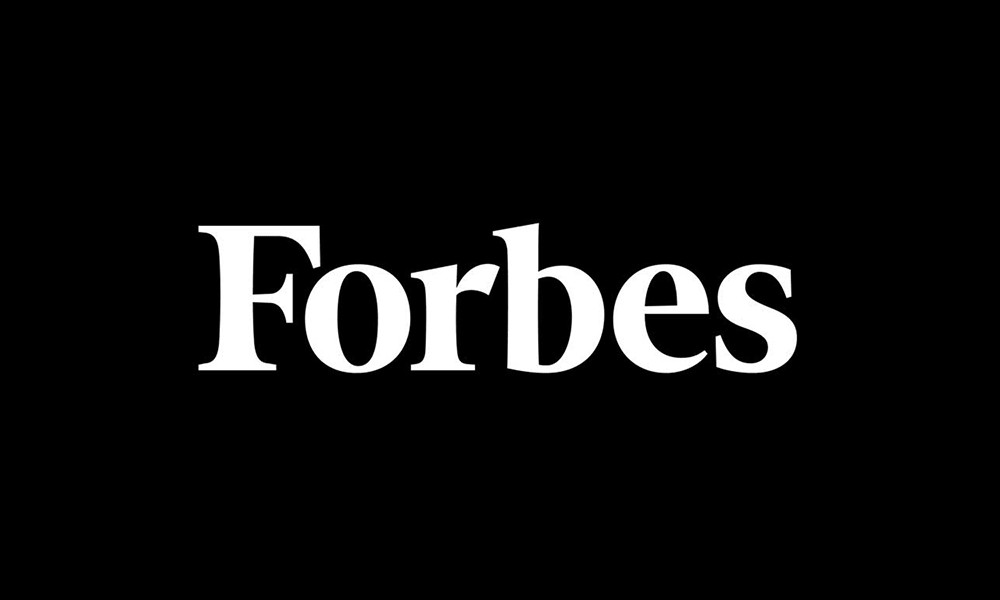 Originally published May 6, 2020, updated May 6, 2020