Boss Insights Featured As A Leader In Fintech
Fintech Power 50 hosted Women Leaders in Fintech. Boss Insights CEO Keren Moynihan was proud to take the stage with two incredible leaders, Founder and Secretary General of Egyptian Fintech Association Noha Shaker, and Moneyhub CEO Sam Seaton, with panel moderated by Editor in Chief at The Fintech Times Gina Clark.
Click here to listen to the strategies of these three leaders in fintech.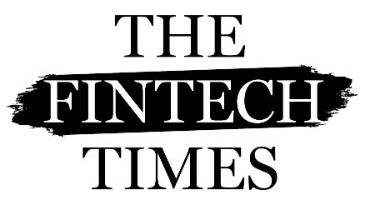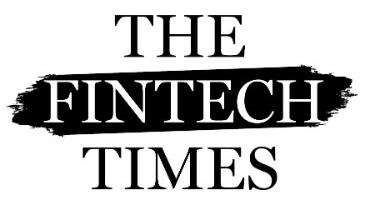 Originally published Sep 30, 2020, updated Oct 2, 2020