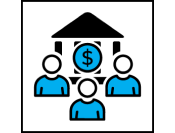 Banking Integration Search

Boss Insights integrates banking applications your business customers use. We add new integrations frequently and support accessing custom databases as well.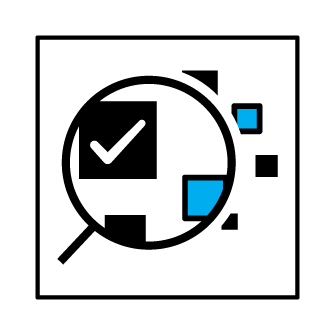 Can't Find An Integration?
If you've searched for a data source in the Search bar above and couldn't find it, not to worry! Just drop us a request and we will get back to you ASAP.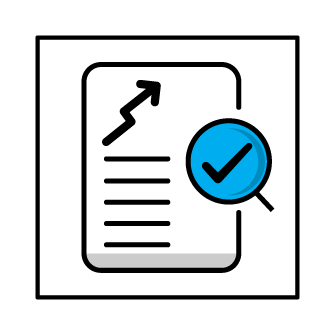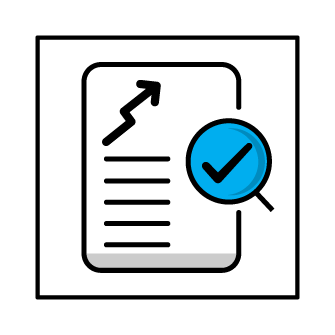 Interested In Listing Your Data?

There is always a need for more data. If you would like to list your data, just drop us a note.