Data Sources:
The Broadest Coverage Of Data Sources
Get 360 degree view of your business customers with the broadest portfolio of SMB, SME, and Commercial business data so you can deliver a faster and more convenient customer experience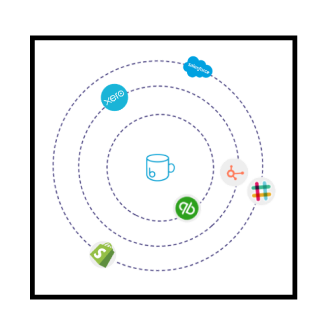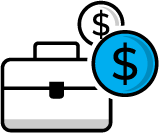 Flexible With All Lending Models
Access to the most robust set of accounting, banking, commerce and other data that does not pigeon-hole you into one lending model – Flexible with SMB, SBA, Commercial loans and more.
Connect to the broadest coverage of data sources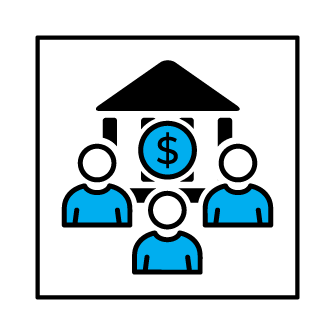 Accounting, Banking, Commerce & More

Boss Insights integrates applications your business customers use. We add new integrations frequently and support accessing custom databases as well.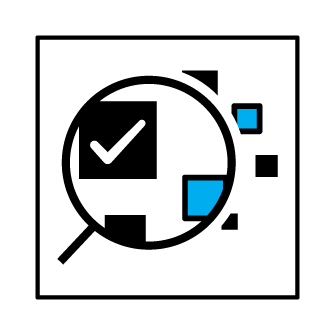 Can't Find A Data Source?
If you've searched for a data source in the Search bar above and couldn't find it, not to worry! Just drop us a request and we will get back to you ASAP.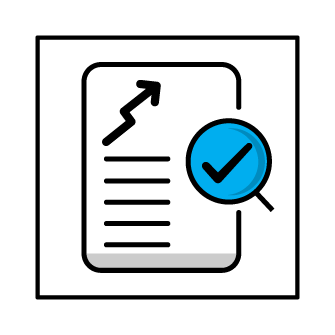 Interested In Listing Your Data?

There is always a need for more data. If you would like to list your data, just drop us a note.
Pricing
Flexible pricing that matches your business needs
Want To Get Started?
Or got a question? Tell us how we can help.