Payment Providers Reach More Businesses
Enhance your POS systems, merchant financing, and payment processing to the next level. Reach additional businesses with white label solutions, completely branded to your organization.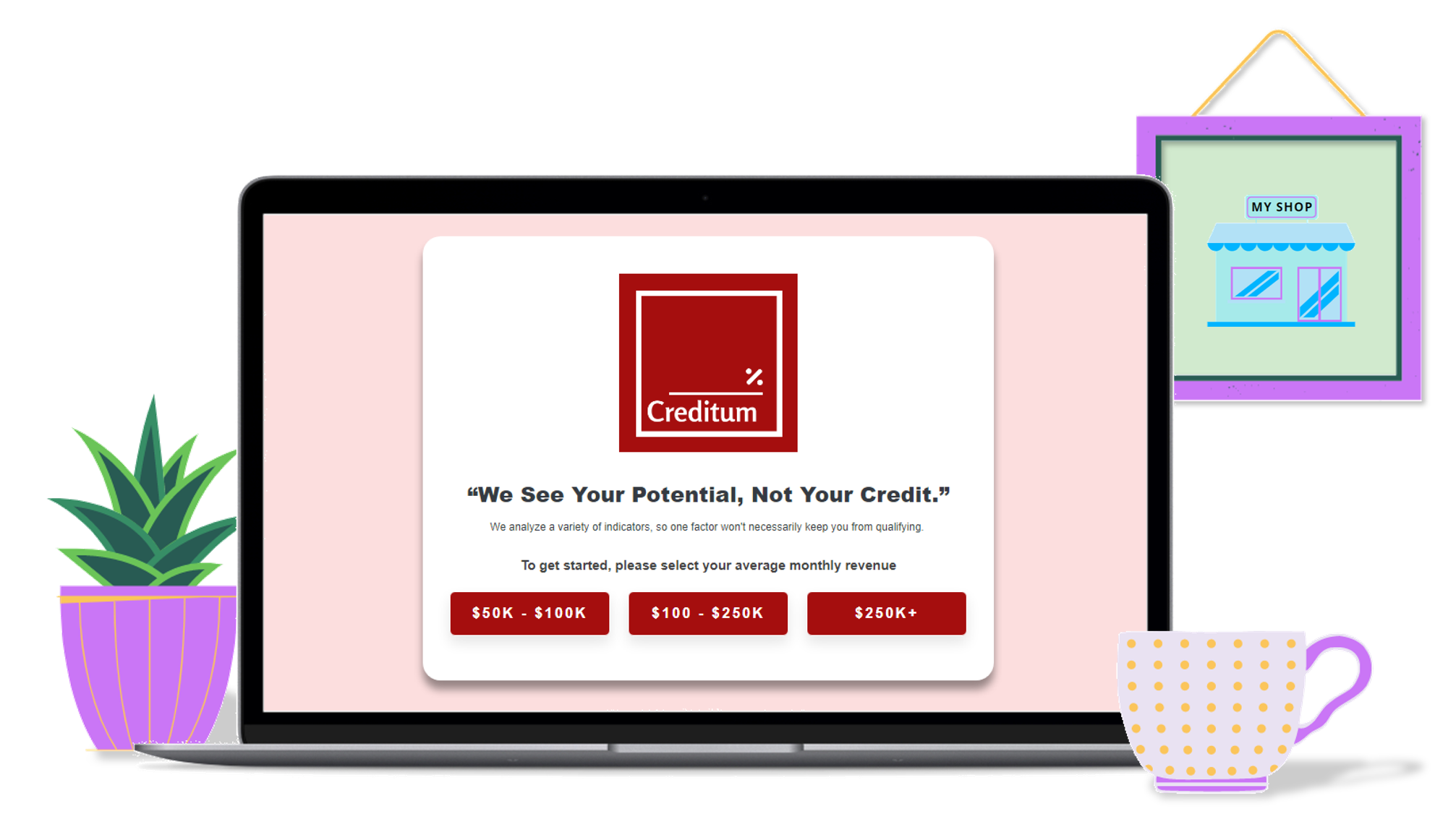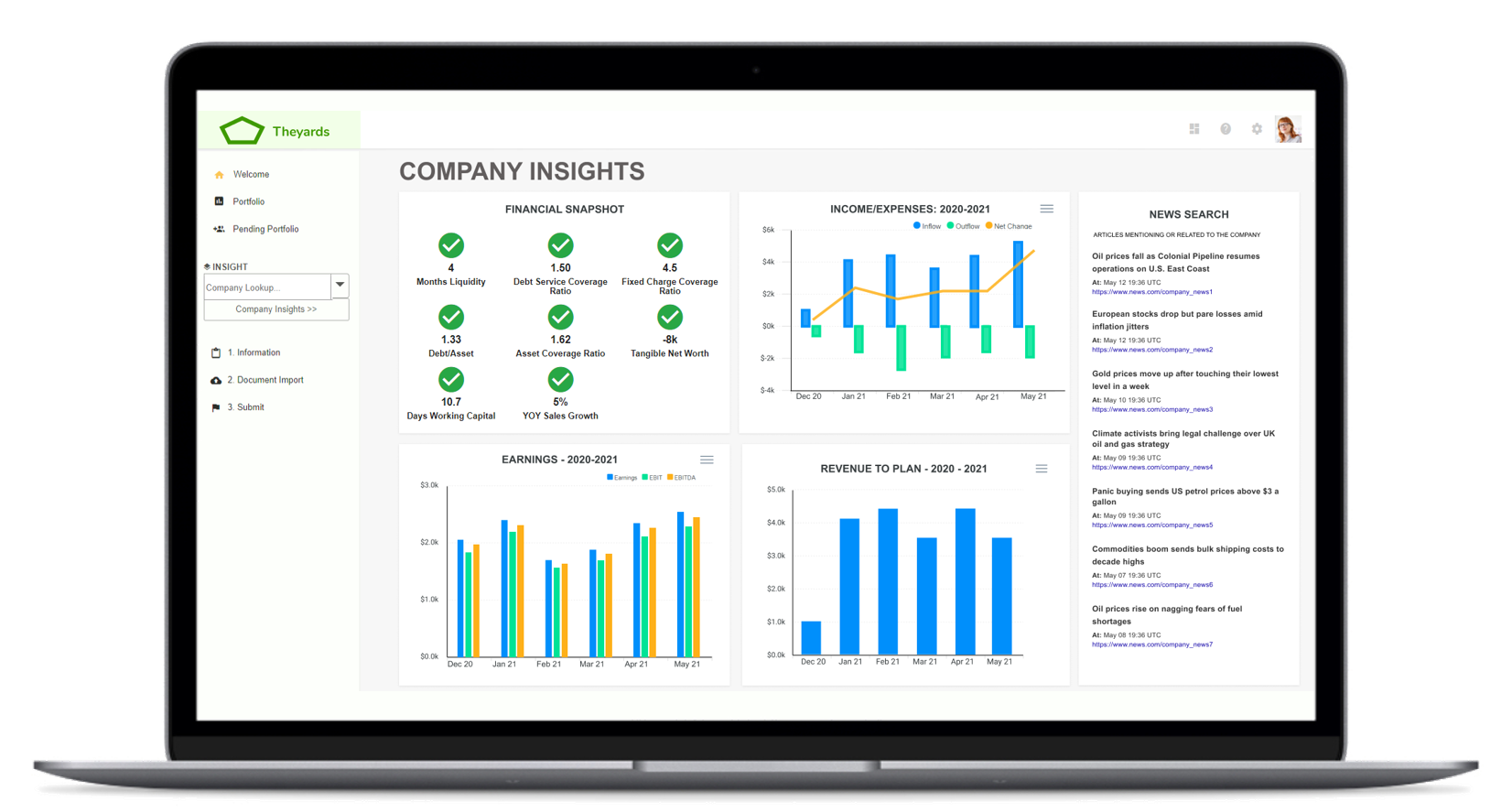 Real-Time Insights 
Gain 360 degree view of your businesses' financial health for informed decision making 
White-Labeled Solution
Create a user experience branded to your organization that your customers will trust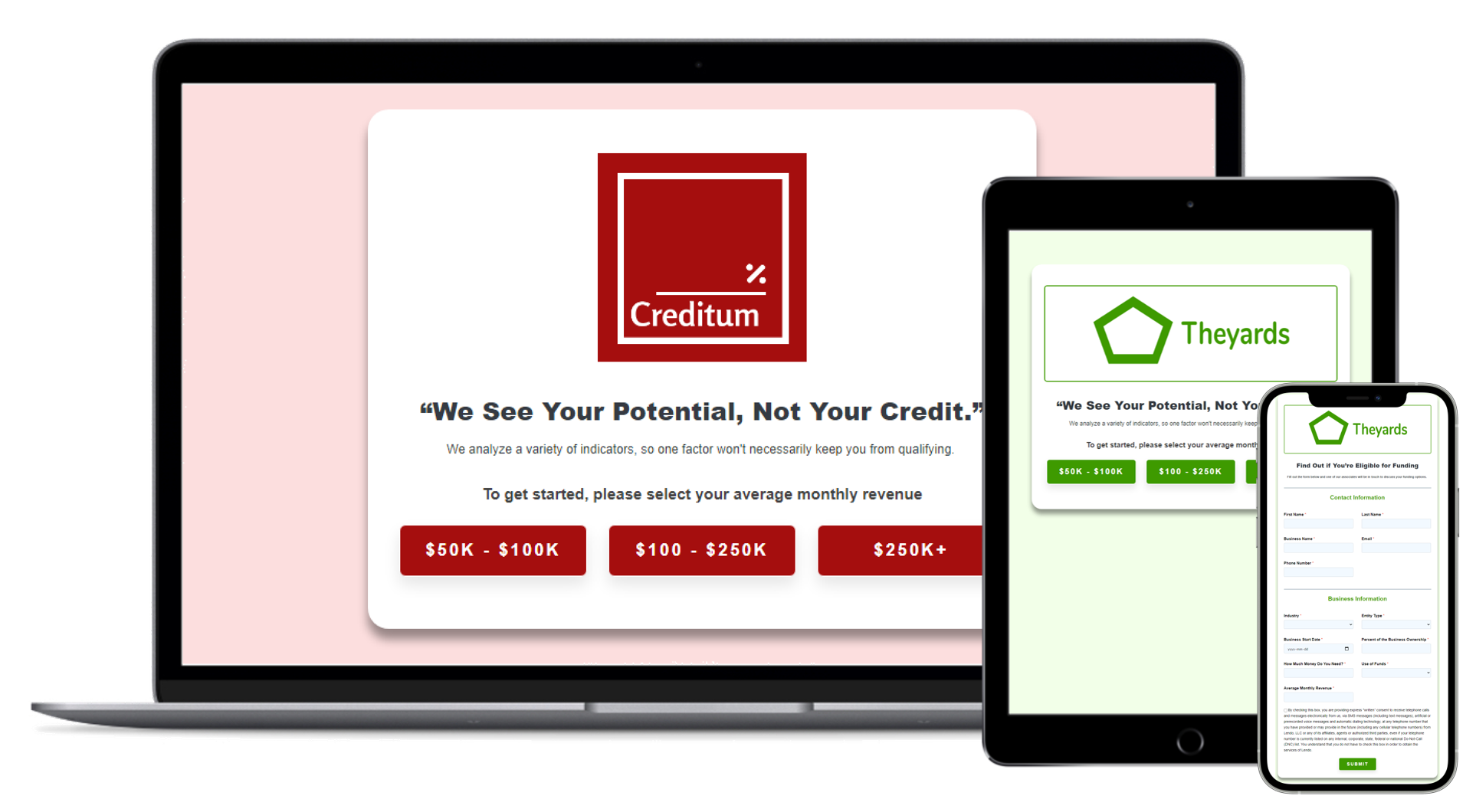 Payment Provider Use Cases
Boss Insights' solution is flexible with a number of payment provider use cases

1 API, 1000+ Integrations
Global leading access to accounting, banking, commerce, payroll, tax & more
Standardized Data
Simplify managing various data formats to get standardized & normalized data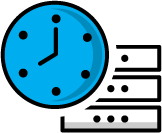 Real-Time Access
Real-time data for an updated view of your customers 
Connect to the broadest coverage of data sources
Client & Partner Testimonials
"We gained 2-3 years of new client relationships in 30-60 days"
Dustin Phillips, Chief Lending Officer
"Boss Insights dramatically simplifies the work of loan decisioning, servicing & fraud prevention"
Sanjay Matthew, Head Of Fintech Strategy
"Boss Insights allows Carver to provide customers with the highest quality of service"
Richard Muskus, SVP & CRO
"Boss Insights' data platform allows us to provide value beyond financing and mentorship to the ecosystem"
"A seamless solution to gather real-time information of business members"
Curtis Anderson, VP Business Lending
"Boss Insights' cutting-edge tech empowered us to offer a seamless experience for business owners"
John Handmaker, Chief SBA Lending Officer
"Boss Insights is incredibly responsive, solution orientated and grew the platform as our requirements expanded."
"Amazing digital lending platform, serves SMBs and Commercial Businesses - great access to real time accounting, commerce/sales and banking data"
Want To Get Started?
Or got a question? Tell us how we can help.