Looking for standardized access to your customers' financial information?
Integrate Boss Insights tokenized open finance API's into your own platform to add unique financial data access capabilities or build on top of our portal platform.
Get instant access to API keys and start building with Boss Insights FREE sandbox account.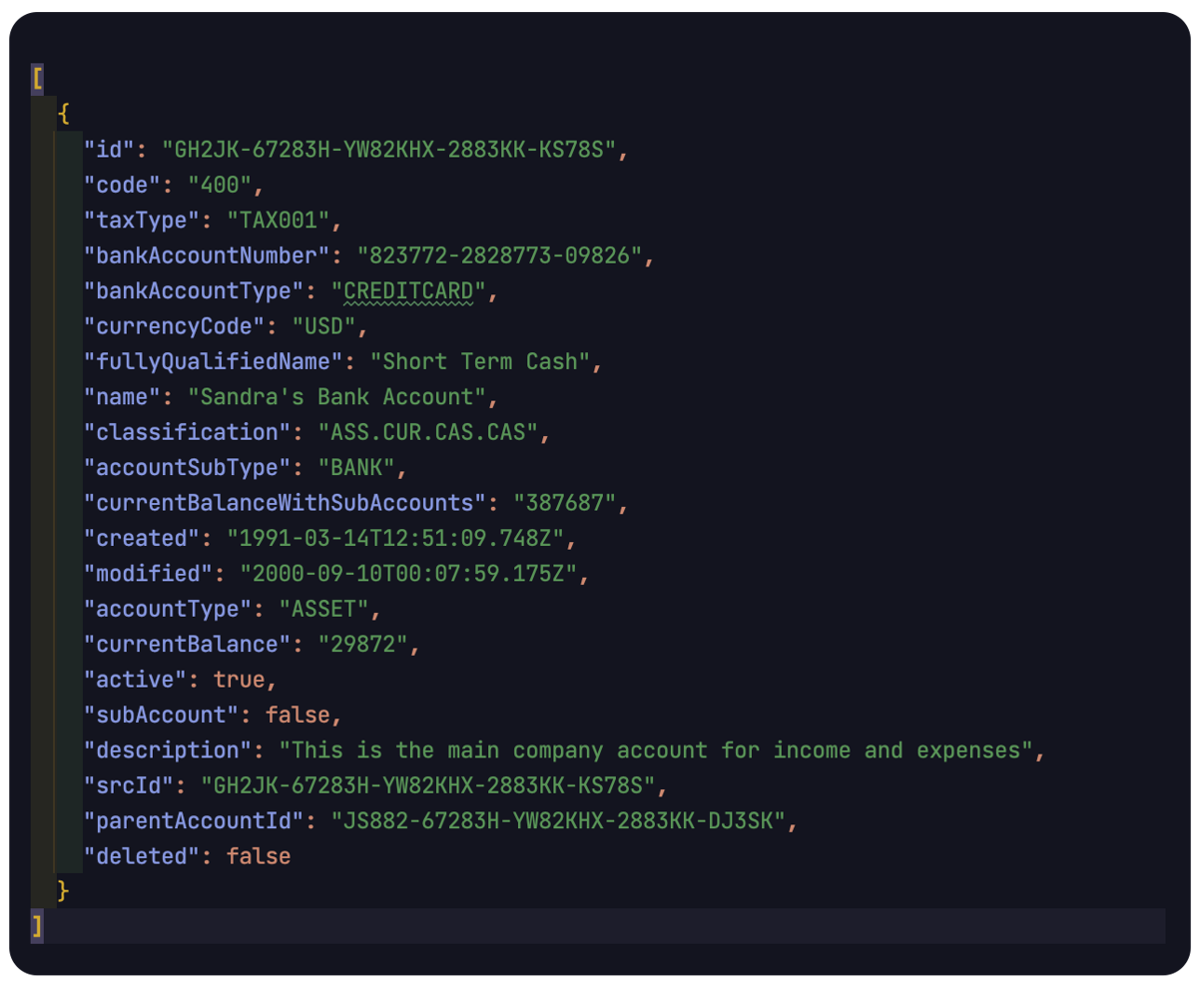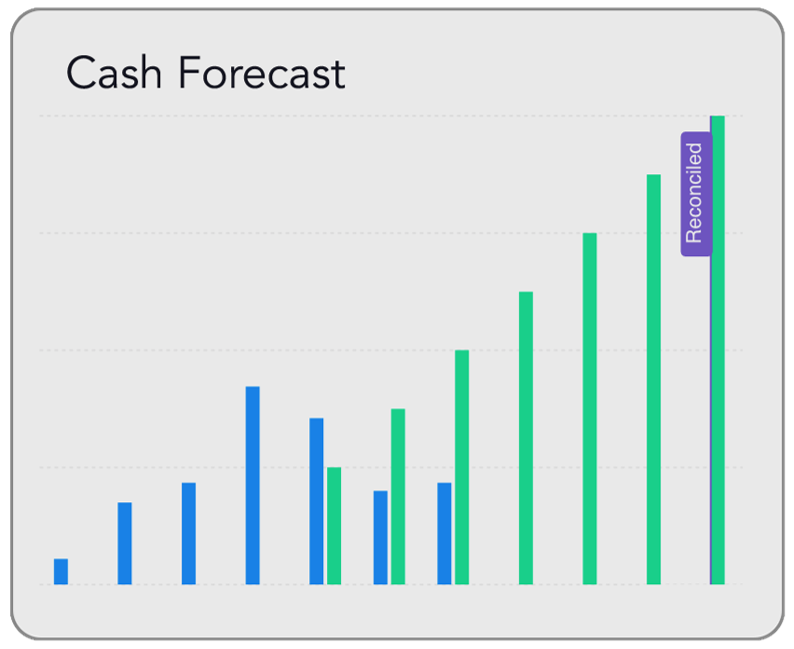 API Documentation
Boss Insights provides a common data model to access various business objects in a uniform way. Data from various apps businesses use is mapped and standardized, so you can query it consistently while providing full traceability to the original source data.
Embedded
Quickly add access to standardized financial data to your existing platform. Leverage our UI widgets to embed tokenized open finance API's to accelerate the build time for your project.
Platform
Extend the portal platform with new data types and workflows. Tailor the UI to fit your brand guidelines and goals.