The Best People Should Solve The Hardest Problems
Business lending is broken. Let's solve it together.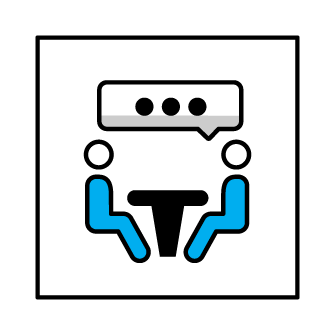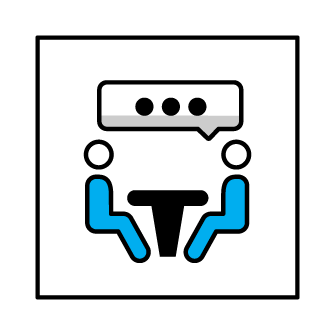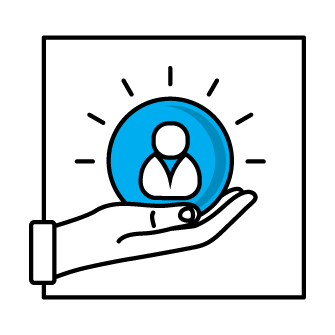 Join Us In Empowering Financial Institutions
The people at Boss Insights come from diverse backgrounds and skills but are united by one thing – our commitment to fix business banking by empowering financial institutions with real-time data and insights on business customers, enabling them to accelerate business processes, delight customers and drive revenue and growth. We're open to new ideas and hire people who want to be part of change – if you want your ideas heard and actioned – you've come to the right place.
Are you ready to join us?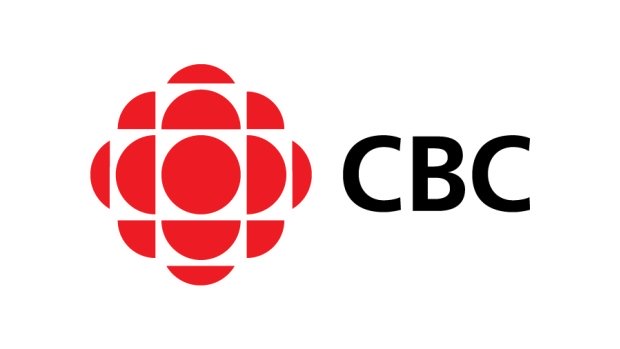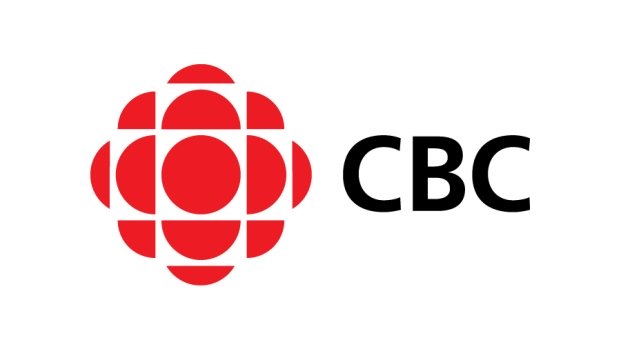 "CBC Highlights Boss Insights As A Great Workplace In Canada"
We Hire For Add, Not Fit
We hire for talent and adjust the role to fit the person, not the other way around. If you're hired at Boss Insights, it's because you're exceptional. The company and its people perform best when everyone is doing work they are good at and care about.
We Promise Growth
We're building the world's leading platform for traditional and alternative data sources which means innovation is at our core. To meet this goal, we need to provide you with more than just on-the-job experience. We will take an active role in your growth by providing experiences to help stretch your capabilities and ensure you are learning new skills all the time.
Everyone's A Boss
You will have the opportunity to grow with us, make your mark introducing best practices for Boss Insights. You'll get the daily opportunity to have your say in the direction of the business. The goal is not to agree, but to discuss and collaborate with each other in order to drive results – So if you have an idea that will help the company, you're not just encouraged to speak up, we consider it your duty.
Convenient Location
Leave the car at home, we're located in Downtown Toronto, on the subway line at Dundas Station. When lunchtime rolls around, we're spoilt for choice being situated in the middle of an eclectic mix that you'll never be bored of. We also offer flexible work from home options.
We're Awesome
We're a team of individuals that is talented, diverse and innovative. This is not a coincidence but a mindful decision to create a respectful, inspirational and multicultural corporate culture through our hiring. Diverse teams lead to diverse ideas and innovation.
Marketing Coordinator
We're looking for a zealous Marketing Coordinator to support the team in its primary and administrative duties. From day one, you will contribute to existing marketing programs, while assisting with the development of new initiatives aligned with company and client goals.
Sales Development Representative
Work directly with Sales & Demand Generation to achieve the business goal of new customer pipeline growth & closed deals. You're a high-energy, focused, and deliberate leader who can work with fast-paced teams, lead by influence, & have the autonomy to drive your initiatives.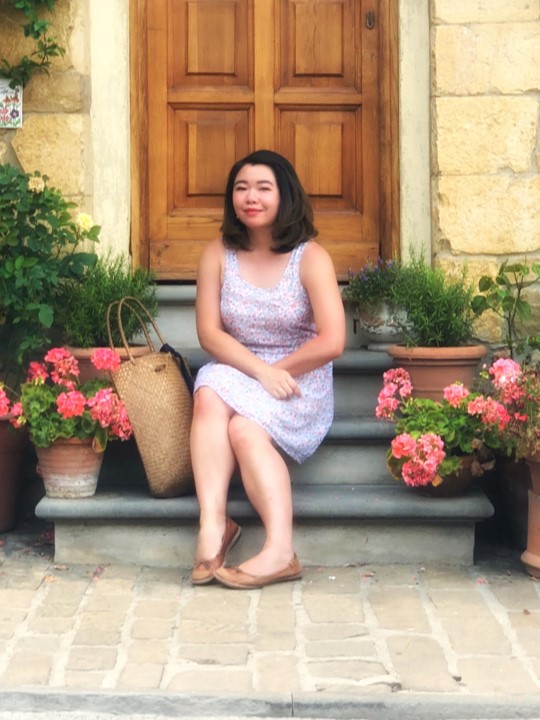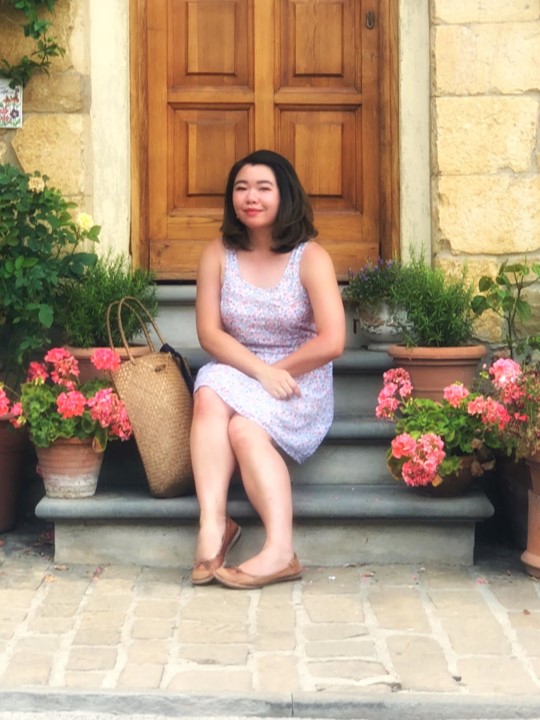 "I love how everyone comes together in synergy as a unit. Boss Insights feels more than just a workplace - it's family."
Joanne Tan
Marketing Manager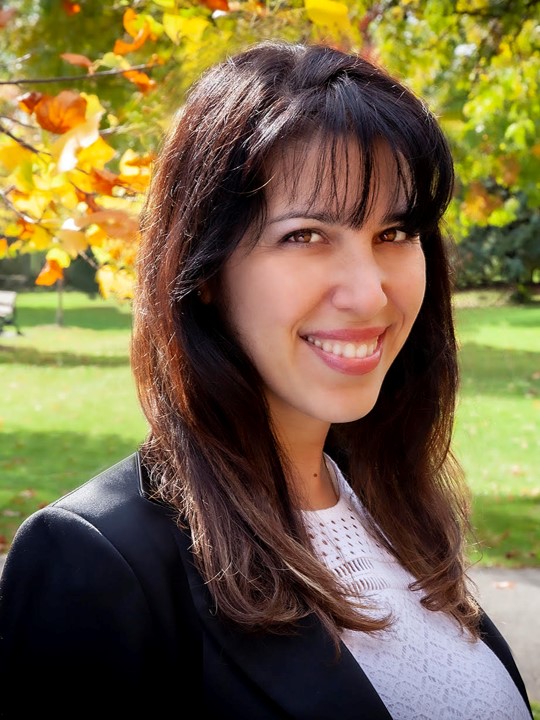 "Working at Boss taught me about people, purpose and progress. Having a diverse team brought new cultures, new food during our monthly potlucks (themed to different events happening for people) and brought meaning to our lives."
Keren Moynihan
CEO & Co-Founder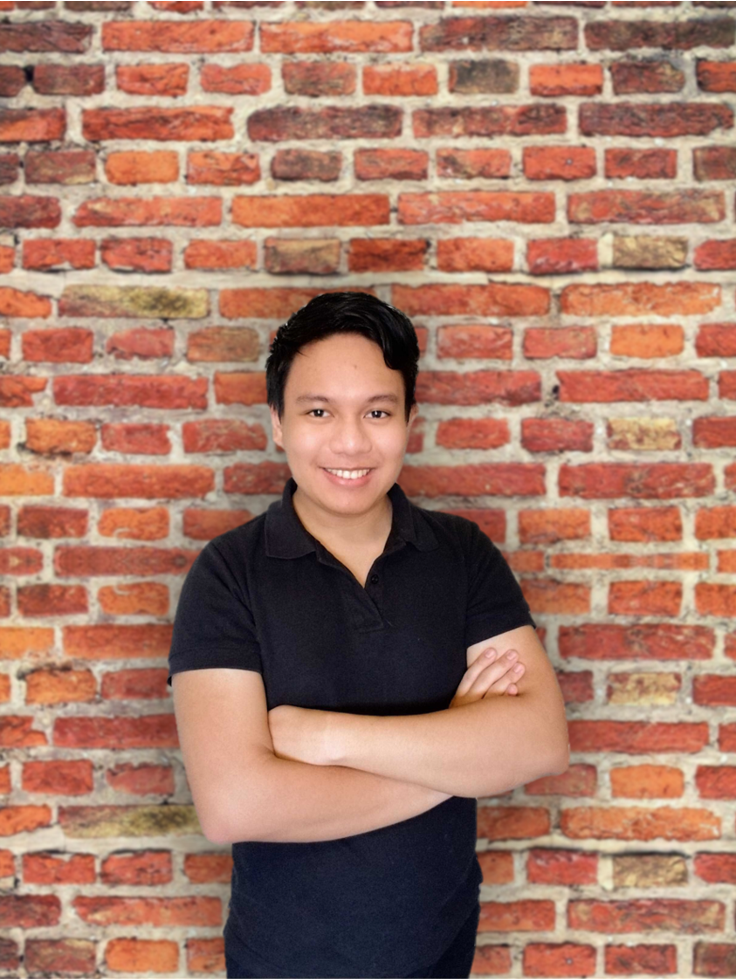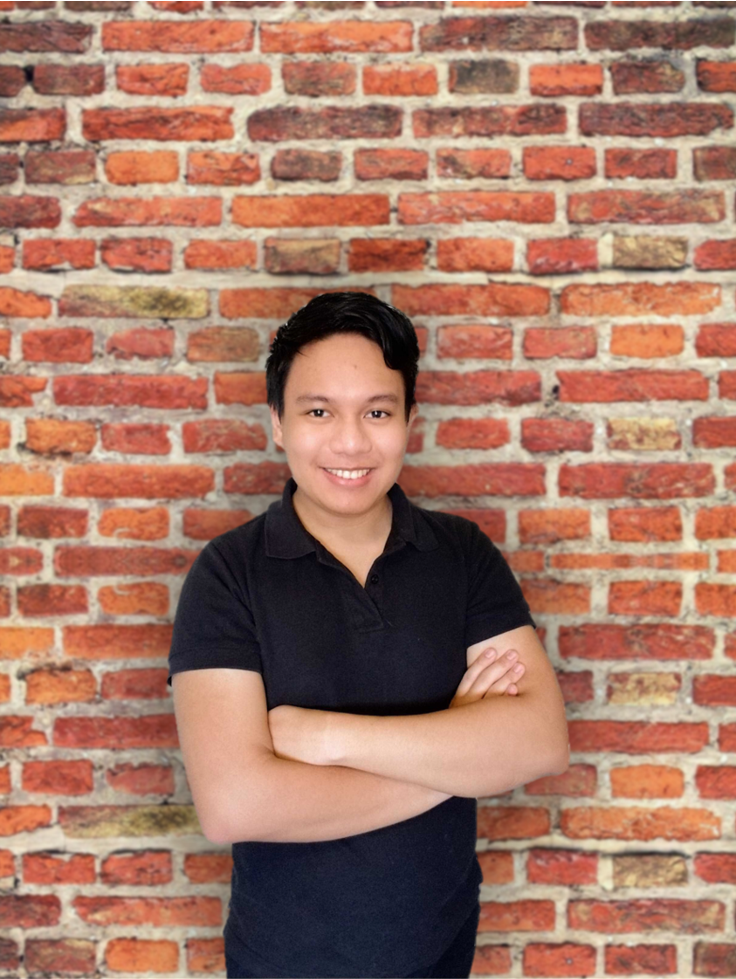 "Boss Insights' culture is about collaboration and diversity. I look forward to waking up in the morning for work every day!"
Cole Pascua
Customer Success Manager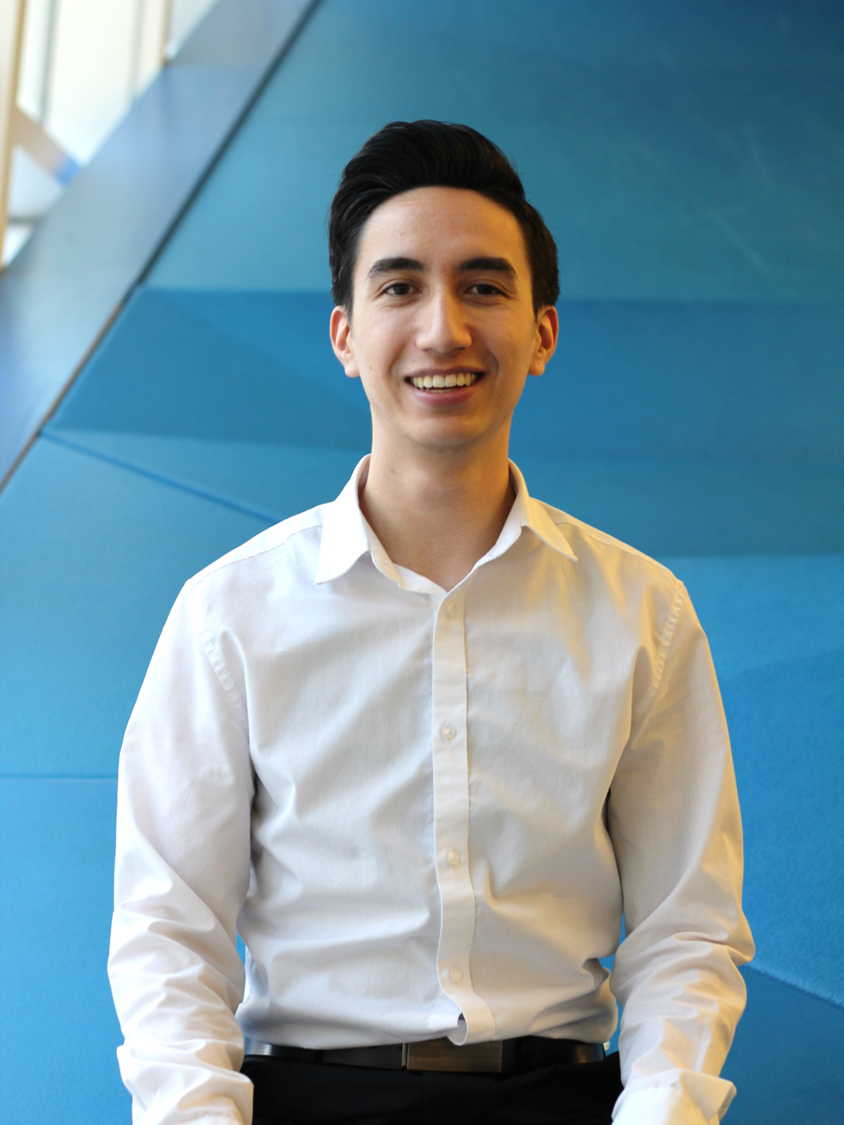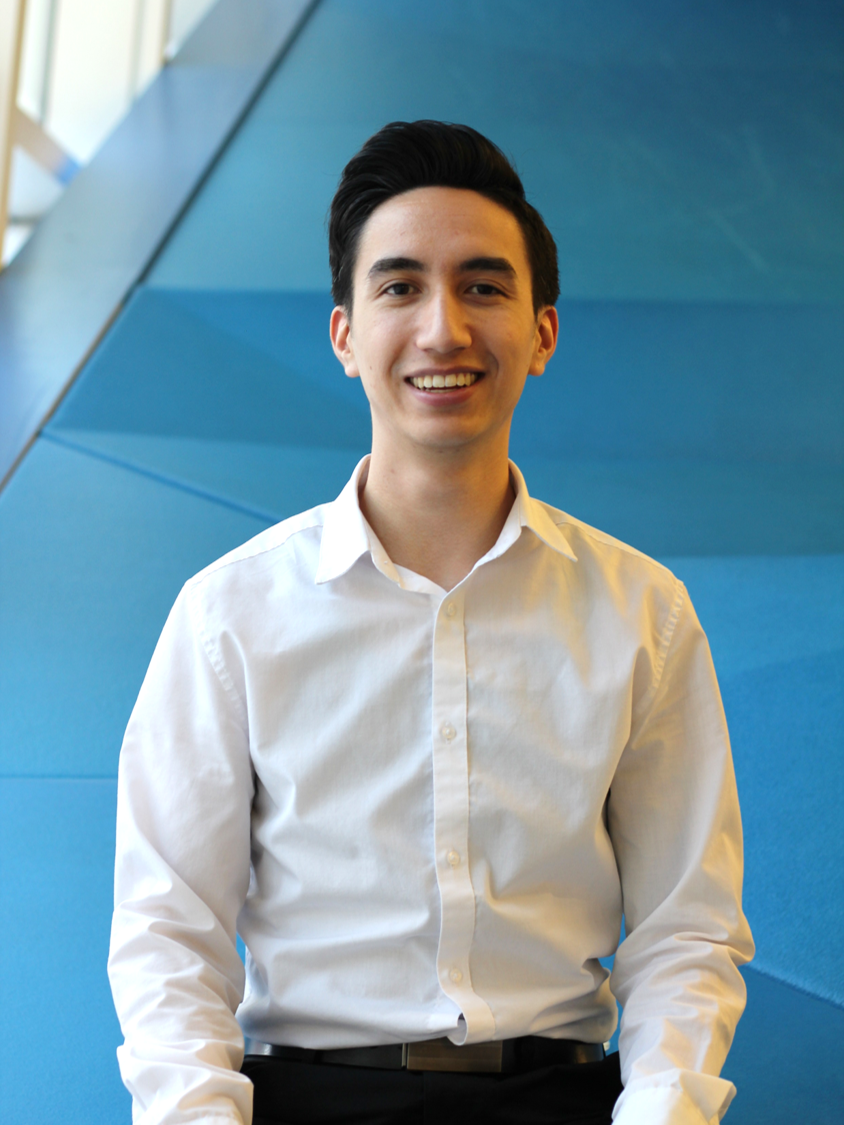 "At Boss Insights, I am more than just a cog in a machine. I am a valued member of a team that works hard and celebrates its victories."
Jordan Youngs
Software Developer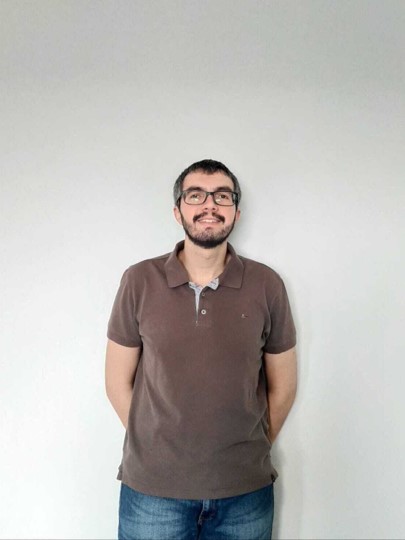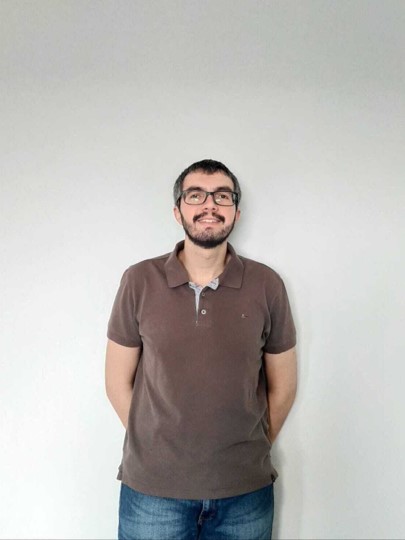 "It is amazing to be an active part of the decision-making process and have your opinions taken into consideration."
Daniel Nascimento
Software Developer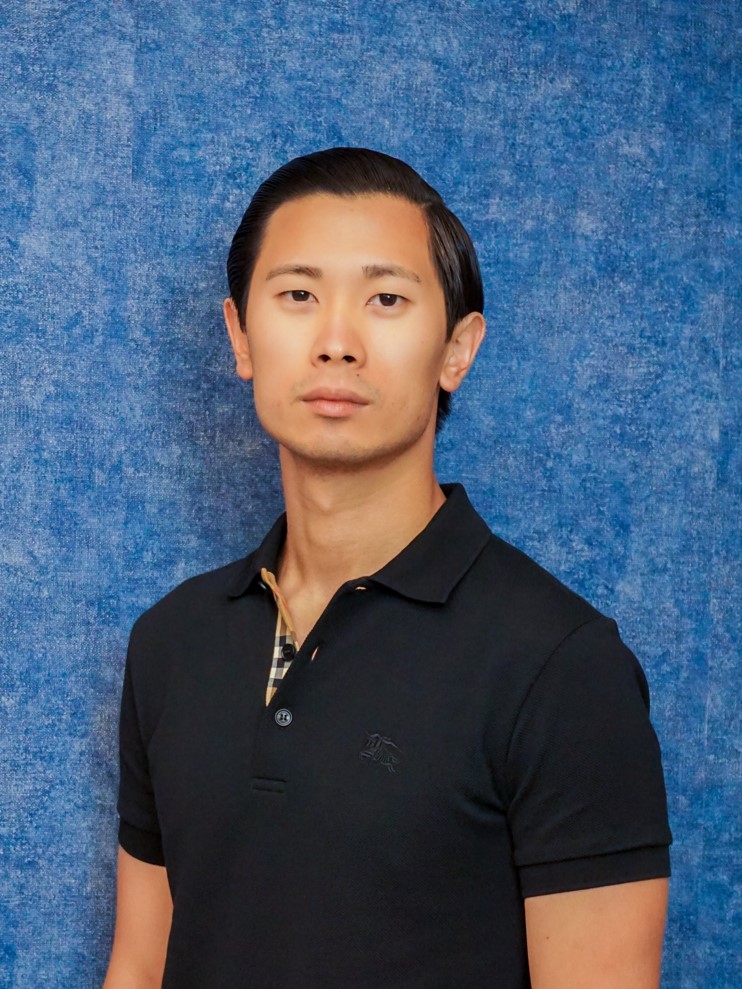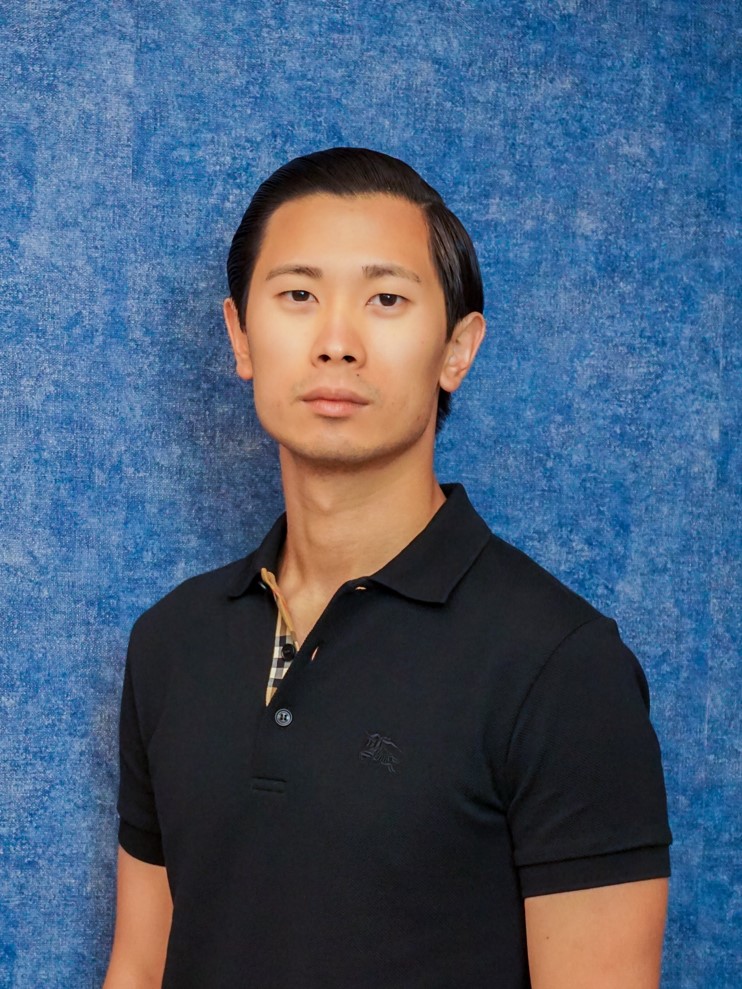 "I am honored to be working on a collaborative team of industry experts willing to provide assistance and support, encouraging growth on professional and personal levels to achieve my goals. As we continue to expand our industry footprint, it is exciting to be a part of the growth and rewarding to witness the success that has come overtime."
Want To Get Started?
Or got a question? Tell us how we can help.