Accounting, commerce, payroll data & more … in minutes. Connect seamlessly to the global leading number of SMB, SME and Commercial data sources using our single API so you can deliver a faster and more convenient customer experience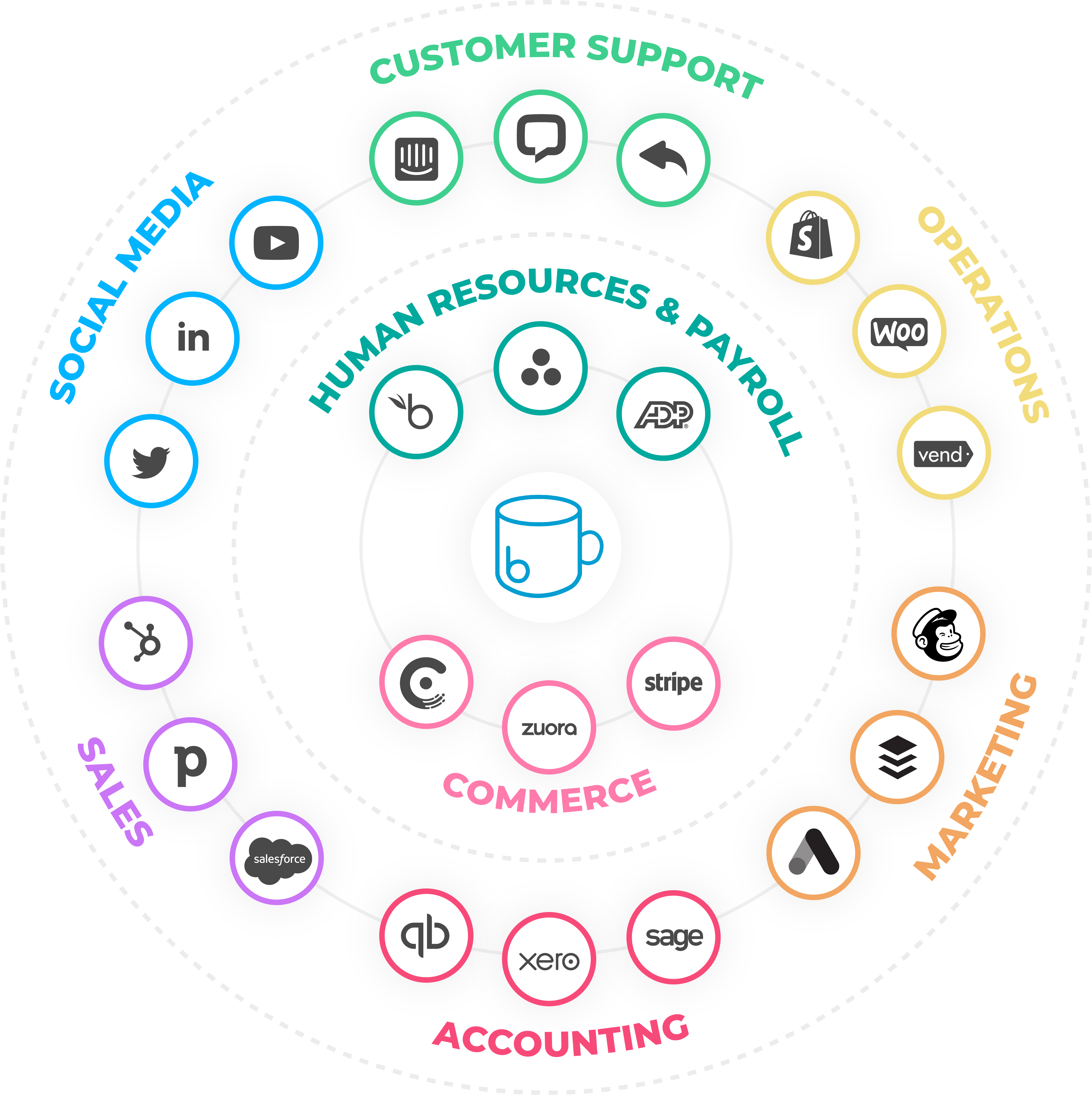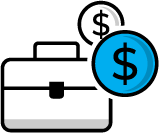 Flexible With All Lending Models
Access to the most robust set of accounting, banking, commerce and other data that does not pigeon-hole you into one lending model – Flexible with SMB, SBA, Commercial loans and more.

Authorization
Business shares data with Lender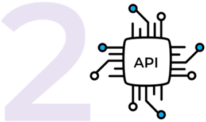 API Calls
Lender makes API calls to accounting, banking & commerce data
Decisioning & Servicing
Credit Officers get financial data for real time decisioning & servicing
Connect to the broadest coverage of data sources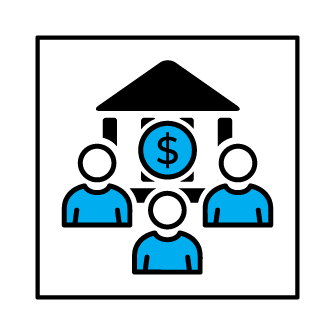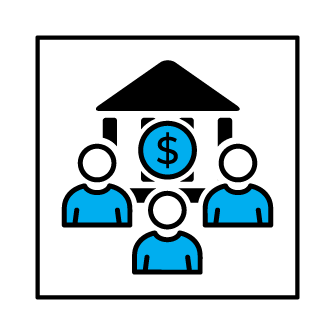 Accounting, Banking, Commerce & More

Boss Insights integrates applications your business customers use. We add new integrations frequently and support accessing custom databases as well.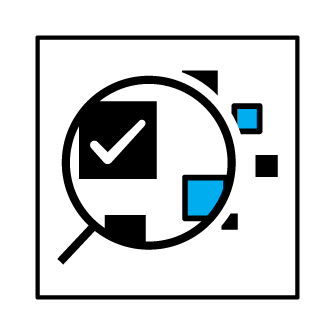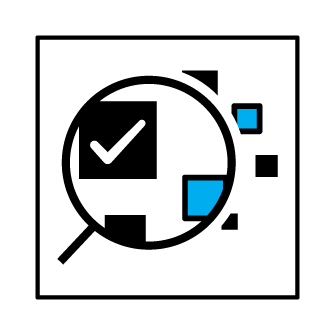 Can't Find A Data Source?
If you've searched for a data source in the Search bar above and couldn't find it, not to worry! Just drop us a request and we will get back to you ASAP.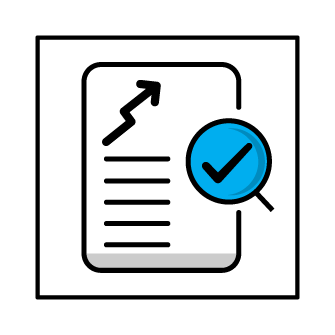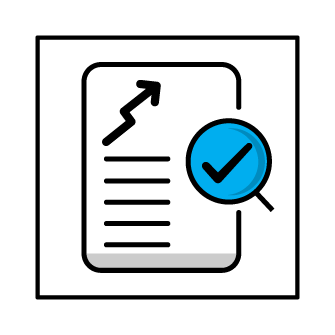 Interested In Listing Your Data?

There is always a need for more data. If you would like to list your data, just drop us a note.

Quick & Easy
Quick access to information. Easy to adopt and use

Standardized Data
Remove the complexity of managing various data formats your borrowers provide and get standardized and normalized data instead

Best Customer Experience
Remove your borrowers' burden of manual data sharing and save their time
Lenders, calculate the revenue you'll make with Boss Insights
Disclaimer: Results are estimates based on the averages of Boss Insights' clients' outcomes. Boss Insights Inc. makes no warranty regarding the results as they may vary by institutions and scenarios.
Client & Partner Testimonials
"We gained 2-3 years of new client relationships in 30-60 days"
Dustin Phillips, Chief Lending Officer
"Boss Insights dramatically simplifies the work of loan decisioning, servicing & fraud prevention"
Sanjay Matthew, Head Of Fintech Strategy
"Boss Insights allows Carver to provide customers with the highest quality of service"
Richard Muskus, SVP & CRO
"Boss Insights' data platform allows us to provide value beyond financing and mentorship to the ecosystem"
"A seamless solution to gather real-time information of business members"
Curtis Anderson, VP Business Lending
"Boss Insights' cutting-edge tech empowered us to offer a seamless experience for business owners"
John Handmaker, Chief SBA Lending Officer
"Boss Insights is incredibly responsive, solution orientated and grew the platform as our requirements expanded."
"Amazing digital lending platform, serves SMBs and Commercial Businesses - great access to real time accounting, commerce/sales and banking data"
Pricing
Flexible pricing that matches your business needs
Want To Get Started?
Or got a question? Tell us how we can help.