PPP Schooled Credit Unions On Digitization
PPP schooled credit unions on digitization, but will they deploy long term changes to sustain business member satisfaction?
Shopify CEO, Tobi Lütke states, "We are experiencing 2030 [digitization] in 2020". Credit unions are faced with a current reality too big to ignore: APIs don't just automate the core, they offer access to business member information and the ability to serve them in real-time, bringing about delight. PPP is soon coming to a close, and in its wake customer expectations have never been higher.
Read the article here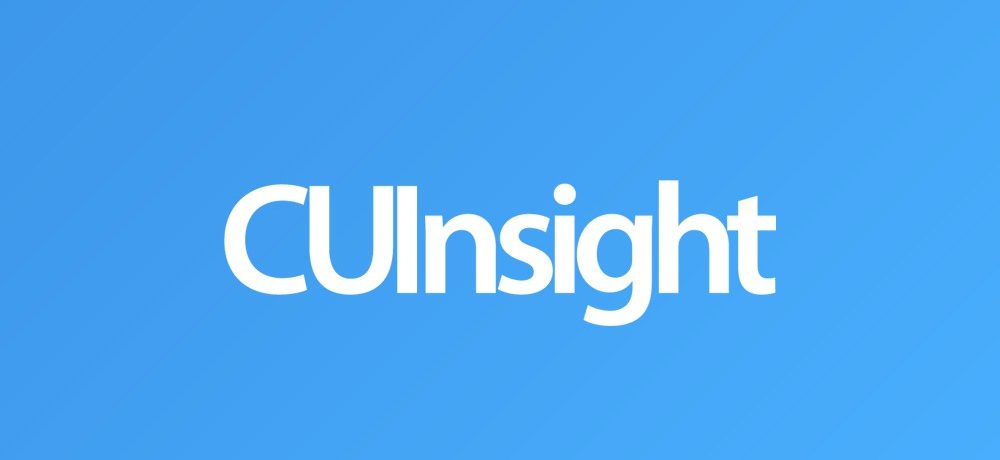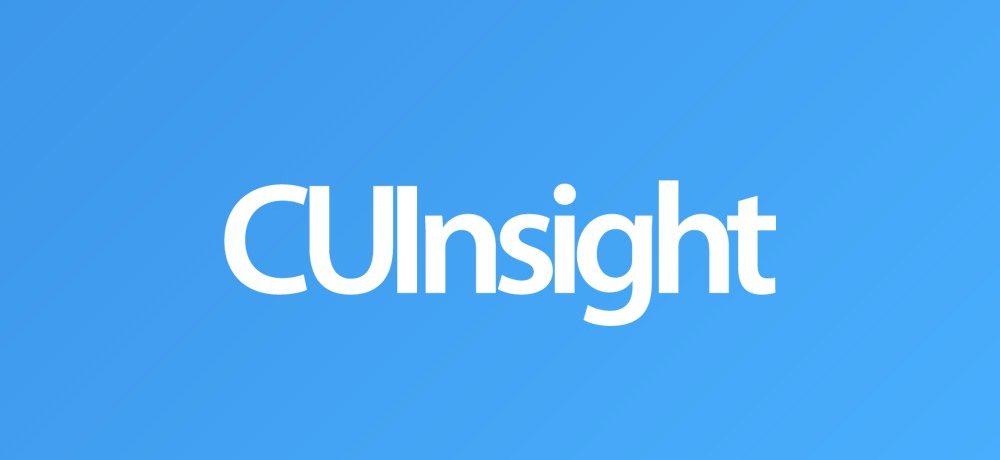 Originally published Aug 10, 2020, updated Aug 10, 2020