The Global Leader In Business Data Connectivity
It's too hard as an entity to know the parties you work with, i.e. your customers and vendors. It should be a seamless process to get the right information at the right time in a secure way. We're on a mission to reinvent inter-business communication. Boss Insights' single API provides real time access to the broadest coverage of accounting, banking and commerce data of your business customers… in minutes.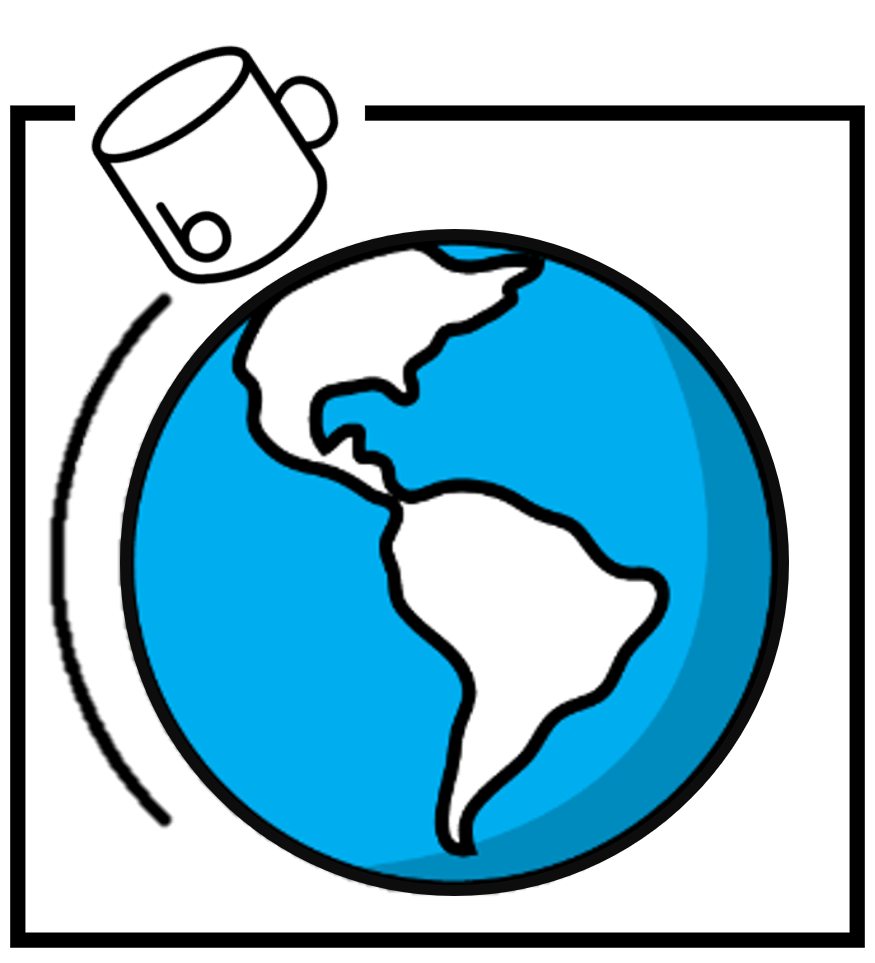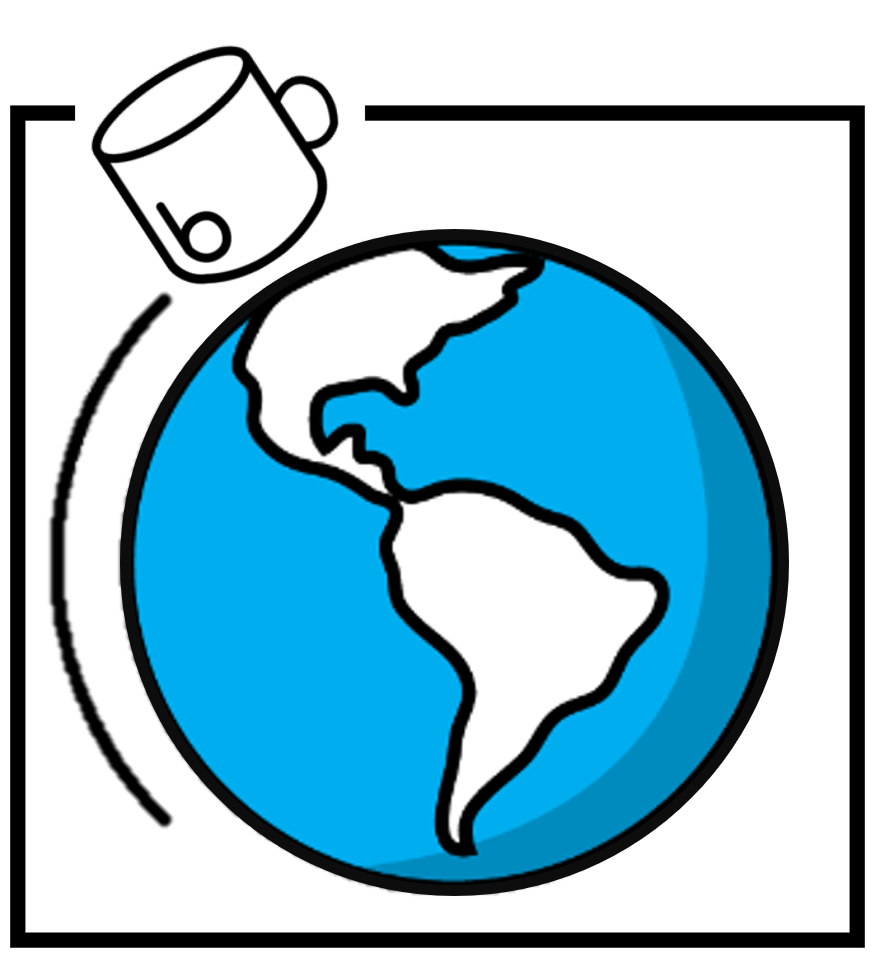 OUR BUSINESS
Your Business Customers' Financial Data … In Minutes
Boss Insights provides Business Data As A Service bridging data gaps between banks and business customers. Our single API gives real time access to the broadest coverage of data sources in minutes.
Integrating accounting, banking, and commerce data from more sources than any other platform, banks and lenders accelerate lending from months to minutes. Providing a 360 degree view on business customers' financial health, Boss Insights allows lenders to spend their resources developing relationships instead of chasing paper.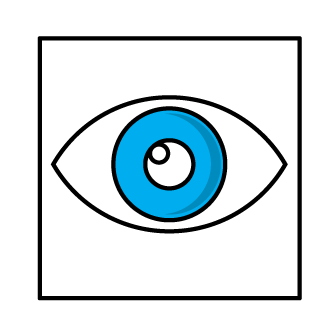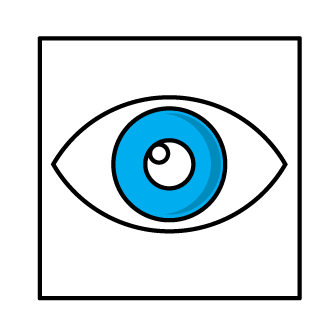 OUR VISION
Boss Insights is focused on equipping lenders to measure businesses on their merit in addition to their collateral.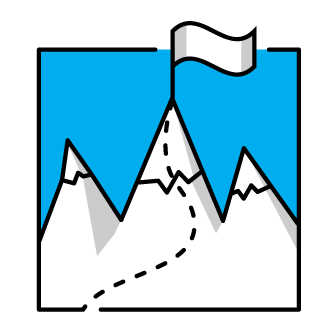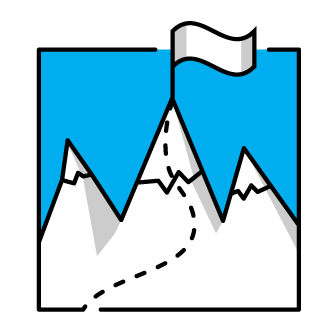 OUR MISSION
To empower financial institutions with real-time data and insights on business customers, enabling them to accelerate business processes, delight customers and drive revenue and growth.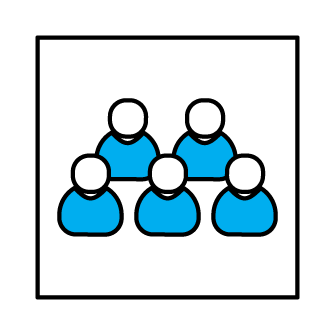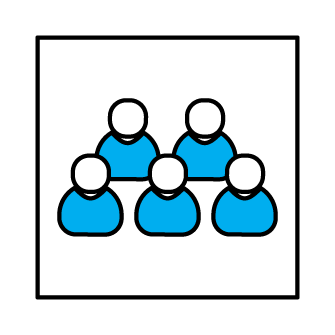 OUR PEOPLE
Diverse teams lead to diverse ideas and innovation. In just a few years, we have built a team that is talented, diverse and innovative. At Boss Insights the goal is not to agree, but to discuss and collaborate in order to produce the best product with the most impact.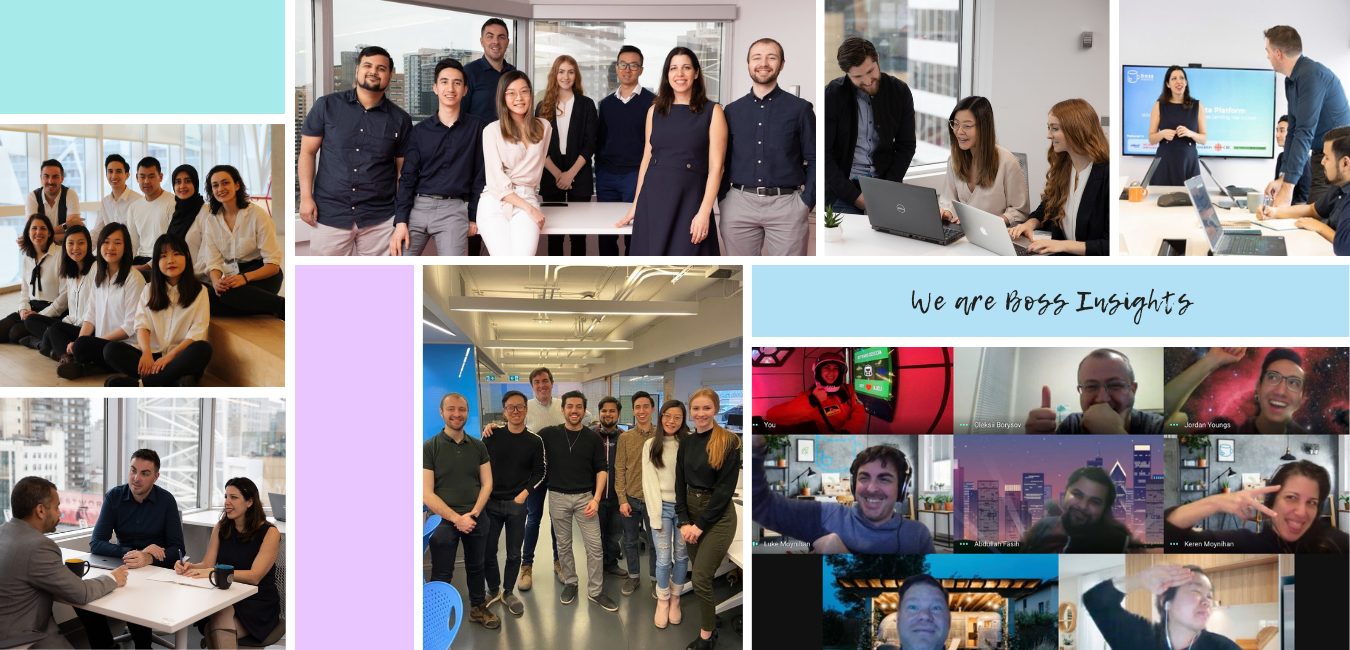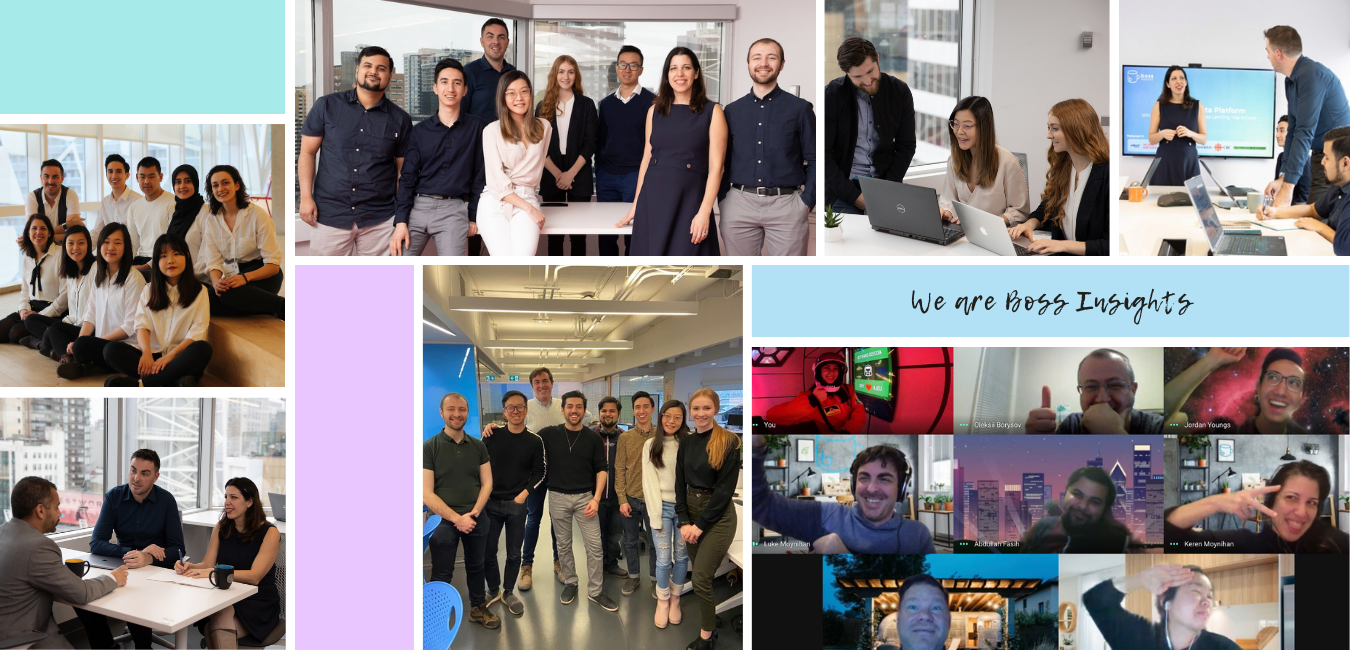 Want To Get Started?
Or got a question? Tell us how we can help.