Your Customers' Financial Data …
In Minutes
A secure & powerful solution to access real-time accounting, commerce, payroll data & more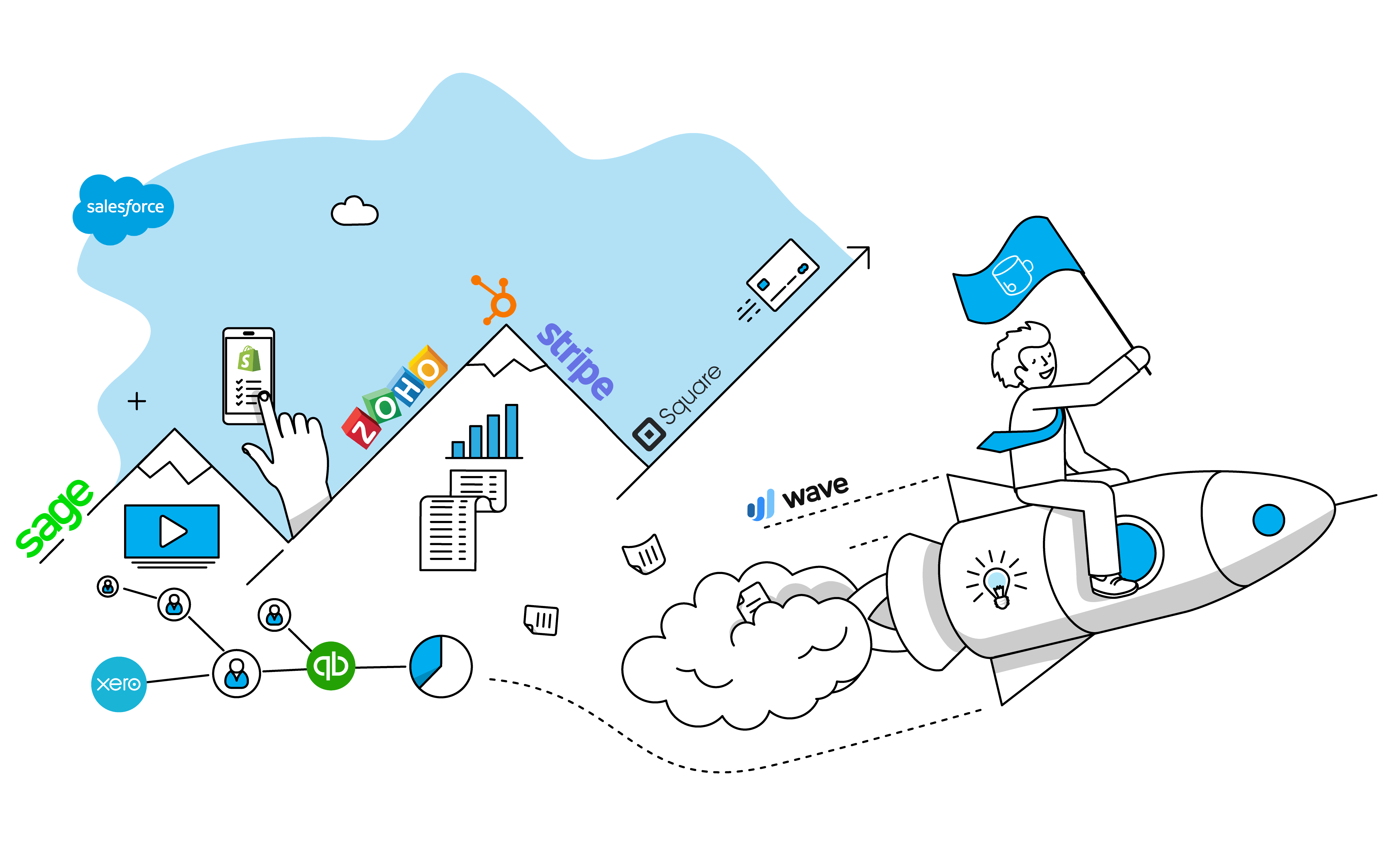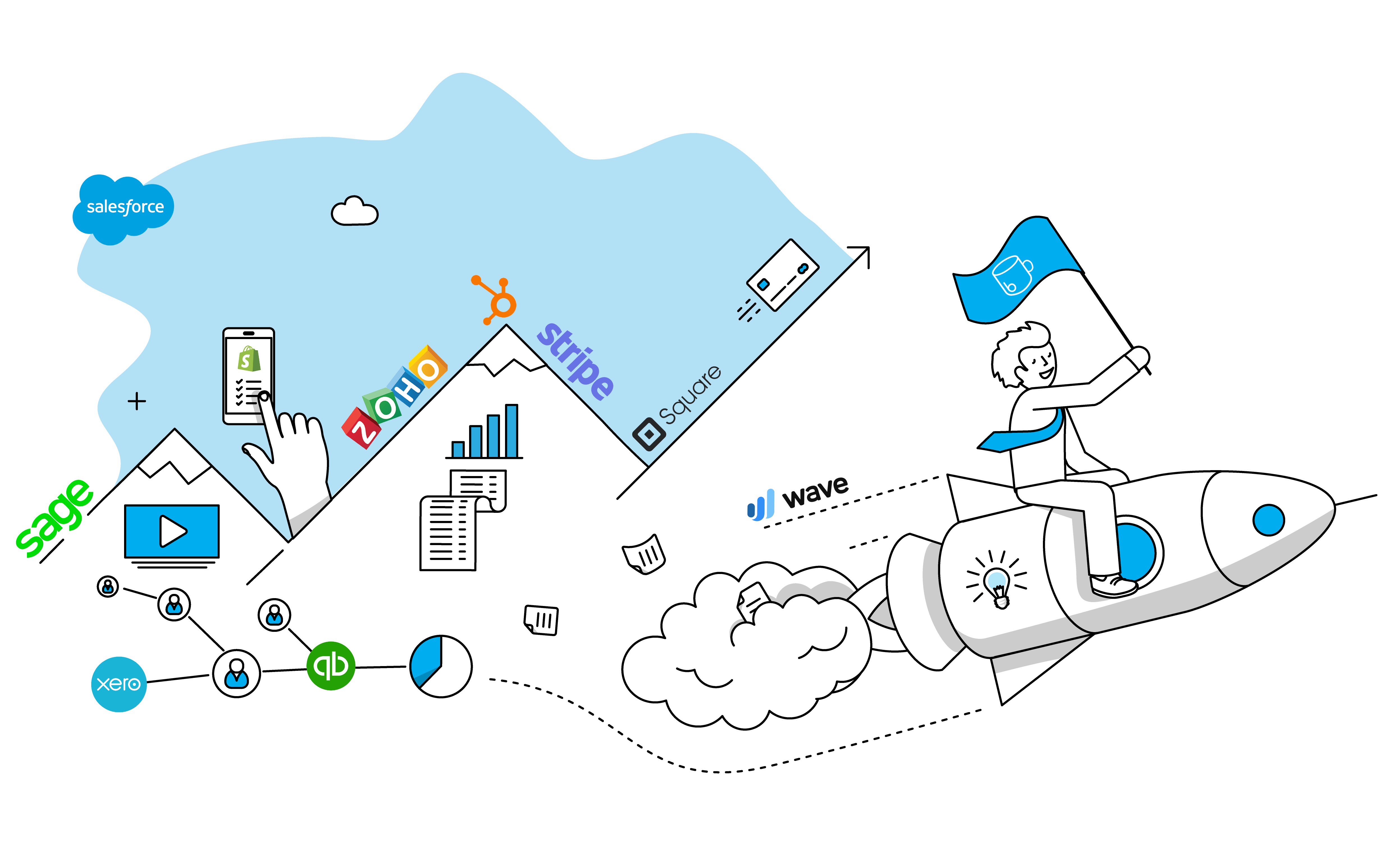 Your Customers' Financial Data …
In Minutes
A quick & easy solution to access real-time accounting, commerce, payroll data & more in minutes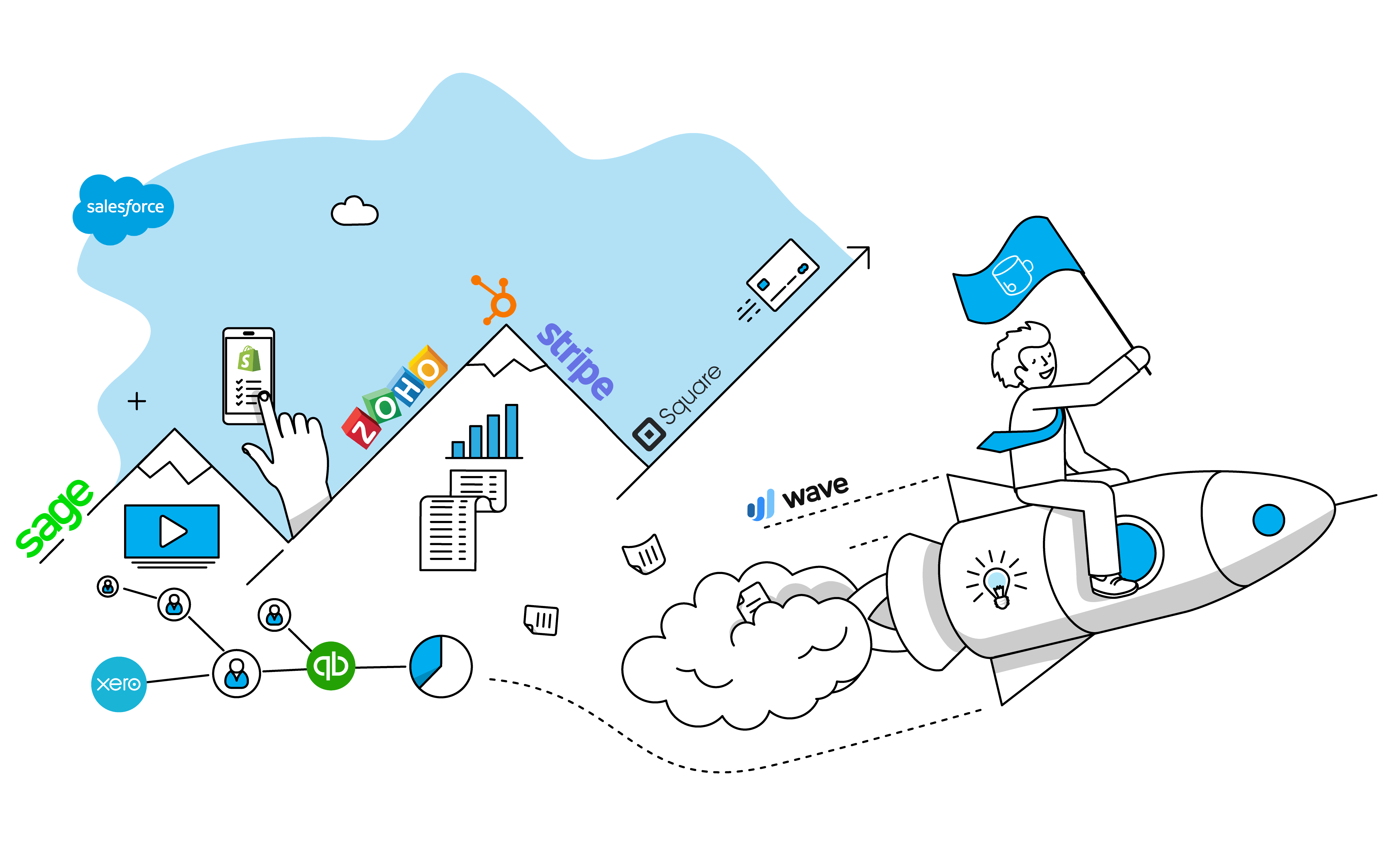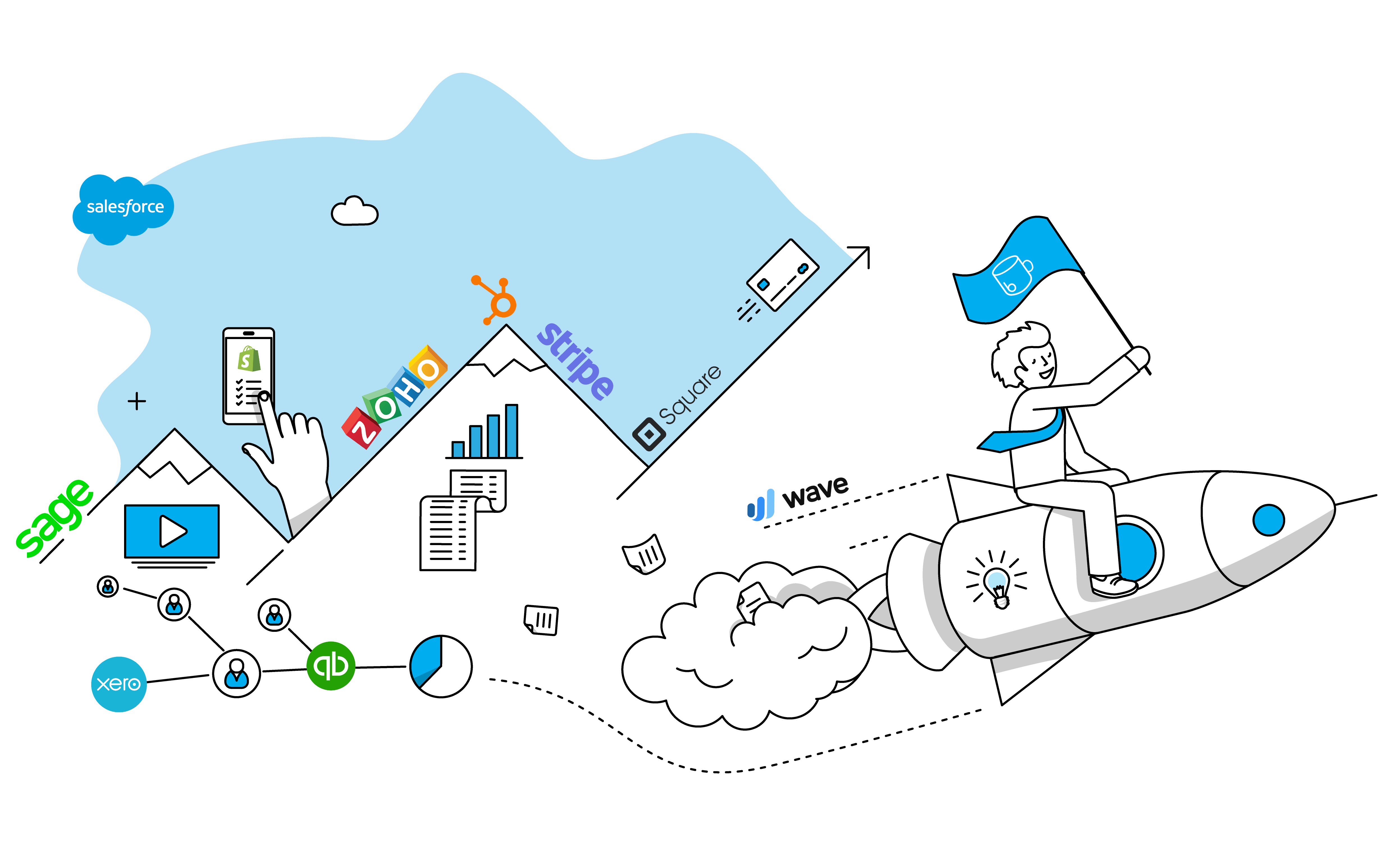 Broadest Coverage Of Data Sources
Gain clarity into your borrowers' financial health by connecting to the global leading number of accounting, banking, commerce data & more
Explore How You Can Use Boss Insights
We empower financial institutions with real-time financial insights to delight your customers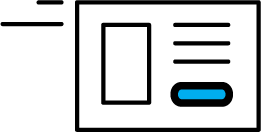 Speed
Quick data access & customized insights accelerate decisioning & servicing from months to minutes

Easy & Quick Setup
Set up in 1 hour. Compatible with any existing system LOS, LMS, CRM & more. Flexible to all lending models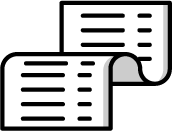 Broadest Coverage Of Data Sources
360 view of your business customers with the broadest portfolio of SMB, SME & Commercial business data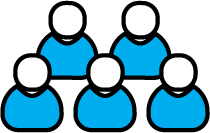 Improved Customer Experience
Remove your customer's burden of manual data sharing by integrating your product with their systems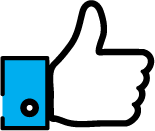 Proven & Trusted By Financial Institutions
We have solid proven track record for 2x more loans approvals, 5x faster decisioning & servicing, and 90% increased digitization
Boss Insights Delivers Results
Our solution is proven & trusted by innovative financial institutions globally
Faster Decisioning & Servicing

"We gained 2-3 years of new client relationships in 30-60 days."
Dustin Phillips, Chief Lending Officer
Clients & Partners Testimonials


Partnering with firm such as Boss Insights allows Carver to provide customers with the highest quality of service and is incredibly important in our growth and impact in the market.
Richard Muskus
SVP & CRO

We gained 2-3 years of new client relationships in 30-60 days.
Dustin Phillips
Chief Lending Officer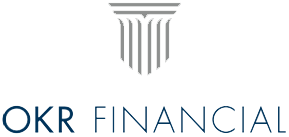 Boss Insights' data platform [provides] efficient and data-driven service for Our borrowers... [which] allows us to provide value beyond financing and mentorship to the ecosystem.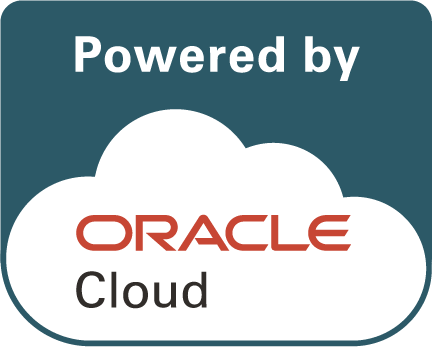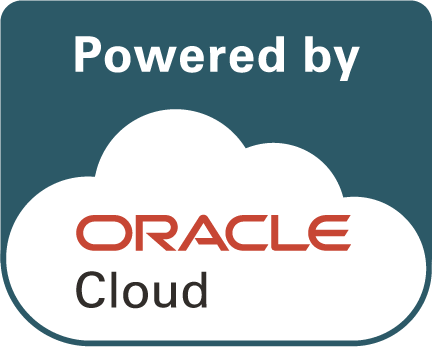 The Boss Insights' solution dramatically simplifies the work of loan decisioning, servicing & fraud prevention.
Sanjay Matthew
Head Of Fintech Strategy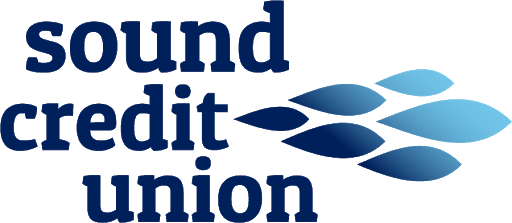 We chose a platform that had a track record of demonstrated approvals from the SBA from the first [Paycheck Protection Program - PPP] round.

It's a winning proposition that lets us focus on building customer relationships by giving them the best experience.
John Handmaker
Chief SBA Lending Officer
Want To Get Started?
Or got a question? Tell us how we can help.